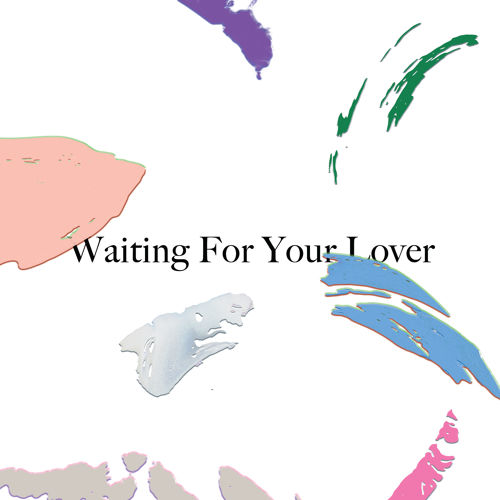 After featuring their latest compilation last week, we have more good news from French label Kitsuné! The band Citizens! just unveiled a new extract from their second album called "European Soul".
The song is called "Waiting For Your Lover" and has been produced by George Reid of AlunaGeorge. As usual, the band delivers a very joyful and energetic pop song, with amazing vocals by Tom Burke.
Stream the song below and check out the video for "Lighten Up" in case you missed it!
https://www.youtube.com/watch?v=wI-gtU-v8_4
"European Soul" tracklist: (out April 13 via Kitsuné / Sony Red)
1. Lighten Up
2. Waiting For Your Lover
3. European Girl
4. My Kind Of Girl
5. Only Mine
6. Brick Wall
7. Trouble
8. I Remember
9. Have I Met You
10. Xmas Japan
11. Are You Ready?