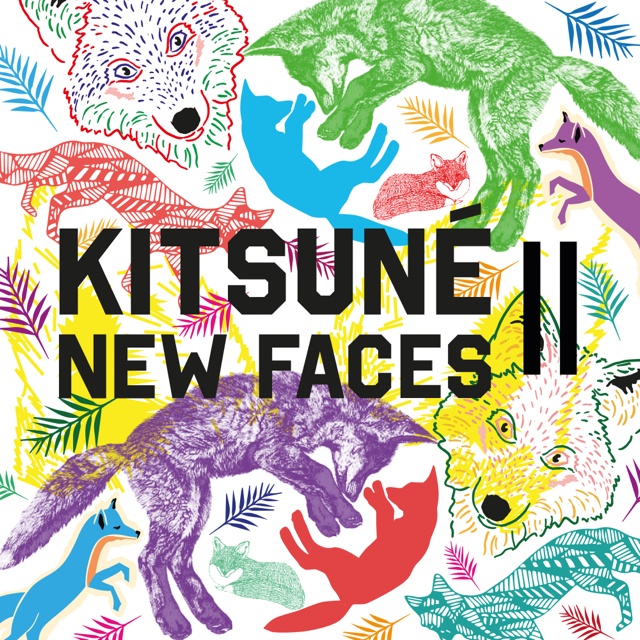 After a fantastic first volume, Kitsuné just released the second "Kitsuné New Faces" compilation. The aim is to introduce "hot-off-the-press newcomers ready to take on the world".
You may already know some of the artists such as danglo, New Build, and Pyramid, but most of them are still relatively unknown. And very talented, as Gildas (Kitsuné boss) says "you'll want to know more about them once you give these songs a listen." As usual, the compilation features an eclectic selection of genres: indie pop, indie dance, house, electronic.
Discover some of my favorite tracks below, and stream the full compilation in the Youtube playlist!
https://www.youtube.com/watch?v=mSaAtKKBX5g