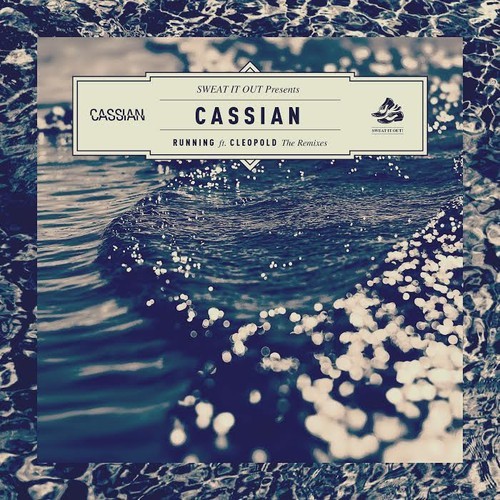 This great tropical tune from Cassian came out in October, and I think I totally missed it. Fortunately, remixes for the song were revealed this month, from producers I love.
On one side, we have Plastic Plates who injects his unique groove, and on the other, the Aussie duo Set Mo, who adds his house sound with a solid bassline.
The remix package will also include remixes by Kraak and Smaak, Mickey Kojak, and a VIP mix by Cassian himself. It's out December 19th via Sweat It Out!