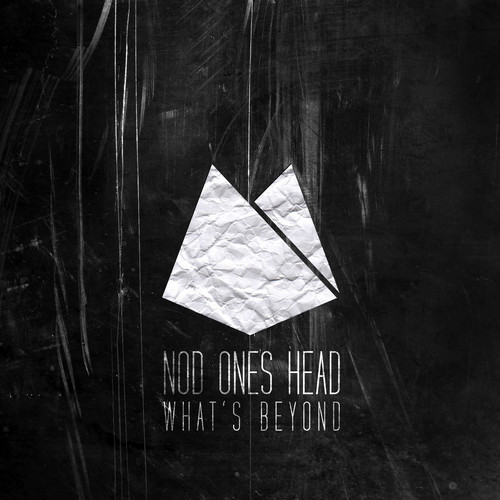 Nod One's Head is a German duo composed of Charlotte Bühler and Moritz Bommert, who's been around for a while. We discovered them with the excellent song "Up". Tomorrow, they're releasing a new EP on the label Kallias, which gathers some of our favorite German artists such as Dinnerdate and Daniele Di Martino.
Their EP includes no less than 4 new original tracks, and we have the pleasure to premiere "Wild Bay", their souliest track featuring R'n'B-­‐esque vocal melodies that let Charlotte's voice drive to the peak. On the other side there are playful synths and even an often resembled twangy Strat guitar.
The track is quite addictive, I already had it on repeat for a few days, and I'm glad to be finally able to share it with you. I hope you'll like that song! I really suggest to listen to the full EP, it's really good.
Stream the full EP below: