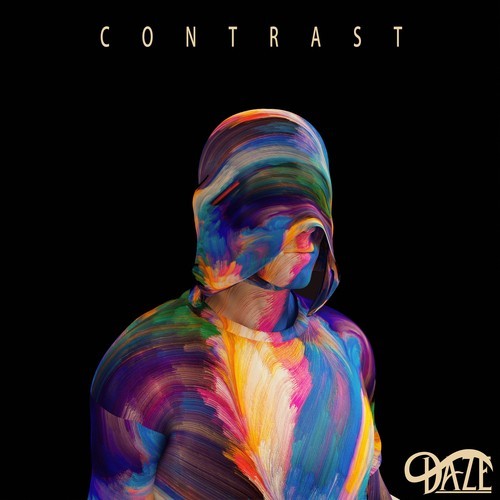 French producer Daze just released a new EP this week, called "Contrast", following his EP "Solar" released about one year ago, and "New York 1984".
This new release features 4 tracks which goes from RnB to Nu Funk. It starts with the song "Leaning Off Your Love" featuring smooth vocals by A'Maal Nuux. We are directly taken into the groovy sound of Daze, after discovering the 2nd track "Show Me", sounding a bit like Darius in the beginning, and featuring vocoded voice reminding of the famous French robots. "With You" also features vocoders, with a funky riff. The EP finally ends with "Hey!", an excellent instrumental track.
After hearing these 4 tracks, you just want to play it again! Make sure to buy the EP on iTunes to add it in your summer playlists!