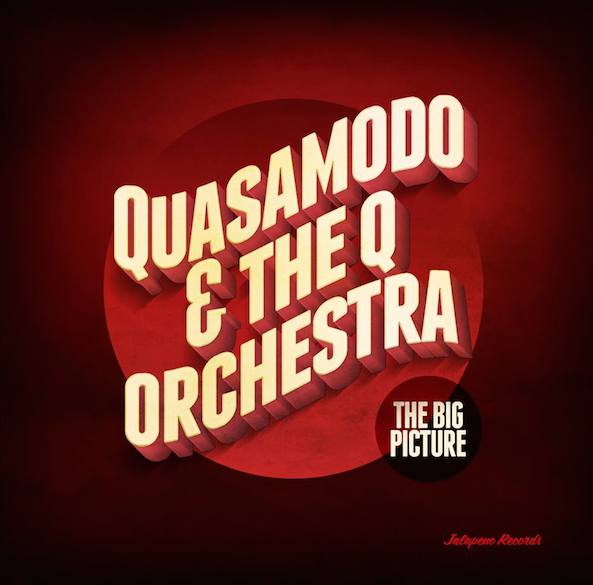 Good vibes coming from Athens today, with a remix for Quasamodo's single "Nursery Rhymes" by Moscow-based producer Valique. Pretty cool to hear the original vocals with an acid touch and very groovy beats, it has been on repeat this week!
Quasamodo just released a new EP with his Q Orchestra, "Hard To Be A Superman", ahead of of the release of his album The Big Picture.
Grab the remix for free below, and stream the EP right here.