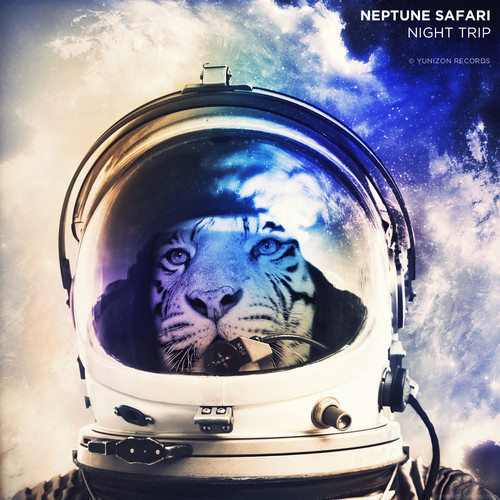 Mysterious French producer Neptune Safari just released a new EP, which will please your ears for sure. Called "Night Trip", the EP is composed of 3 original songs.
It starts with Morning Sun, featuring lovely vocals from Clara La San. You may recognise the song: the instrumental version was released last year, under the name "Blue Valley". The title track, "Night Trip", combines a great bassline, a piano melody, and vocal samples, with an obvious influence of French Touch. "Pyxis" is also a great tribute to French Touch, with an irresistible groove and a space disco feeling.
There are also 3 remixes for "Morning Sun", from Funk LeBlanc, Edward Newgate and Rise & Fool.
We'll conclude with a sentence from Neptune Safari to summarise his music: " When I produce, I am a child in his garden shack, it feels like I'm in control of a spaceship going through space. "
Out now via Yunizon Records, get it here.