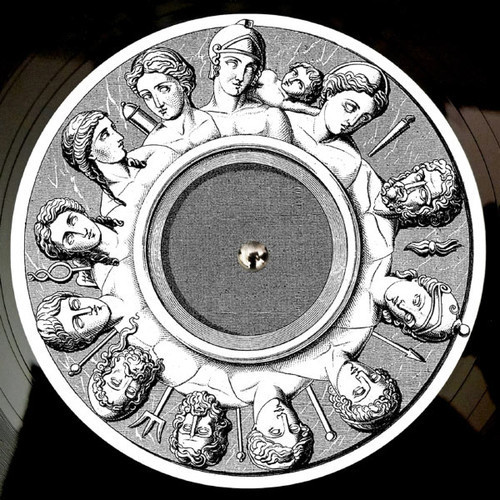 You may already know Touch Sensitive, from his collaboration with Anna Lunoe, for the song "Real Talk". This house song is really good, and is already a classic, played all around the world.
Today, this producer from Australia is back with an EP, out via Future Classic. It includes 2 songs: the first one, "Pizza Guy", was premiered in a mix by Classixx, and later featured in many mixtapes. The synths of the song are just so catchy, I don't know if it's possible not to like it. I personnally love everything about this song: the synths introduced progressively, the funky bassline, the vocal samples… The release includes a remix from Lauer, but there is no stream of it yet.
As if it was not enough, there's a side B, "Show Me", quite funky too. With this EP, Touch Sensitive proves his productions skills, and we hope to hear more from him. And again, big up to the label Future Classic for bringing us great music!
You can buy the 12″ from Future Classic shop. According to Amazon, the digital version will be out April 19.
UPDATE: The official stream of "Pizza Guy" is now available, and you can purchase the digital version exclusively on Beatport.