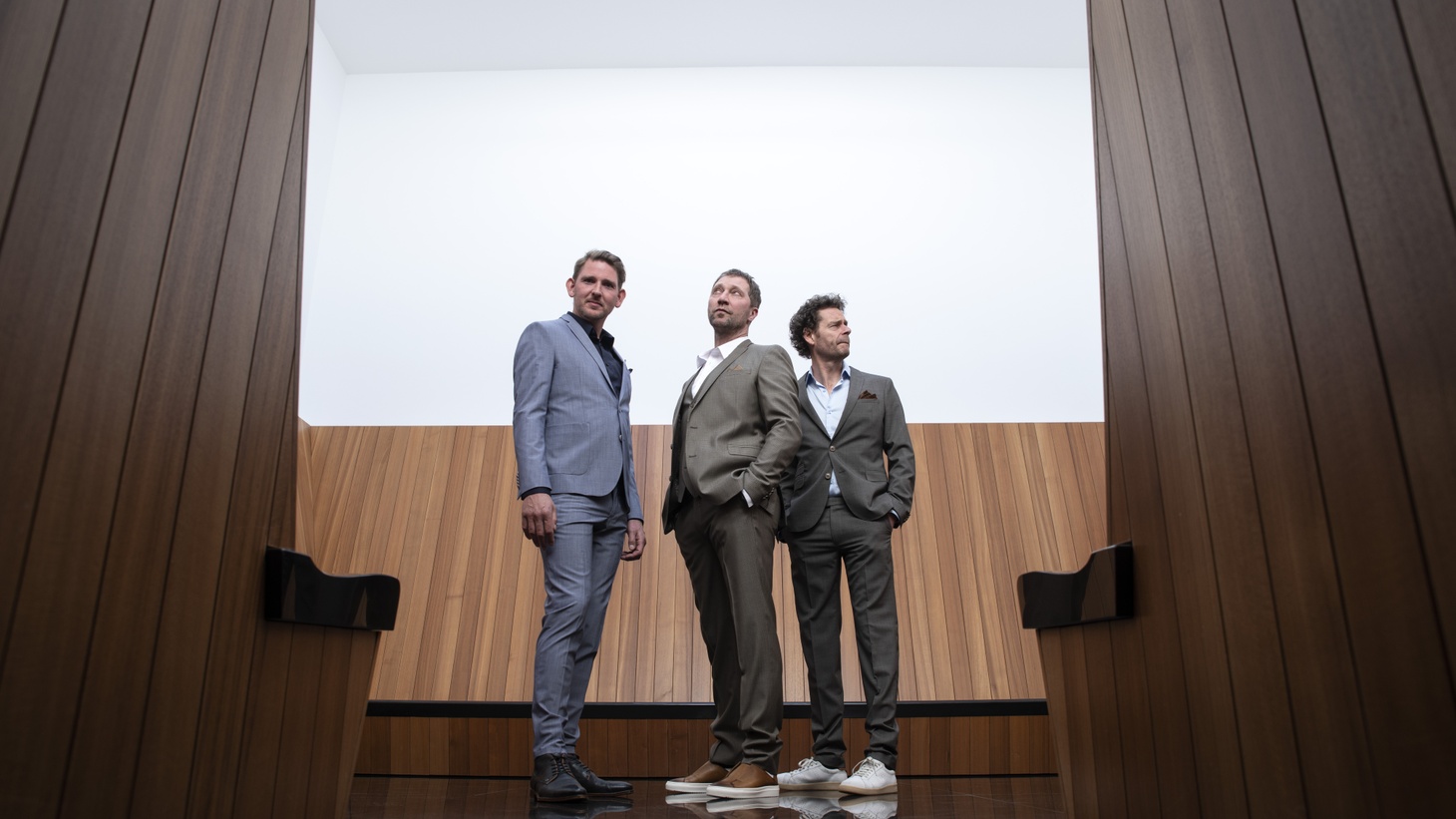 Kraak & Smaak is a band from Leiden, in the Netherlands composed of Oscar de Jong, Mark Kneppers and Wim Plug.
Since they started the project in 2003, they released 6 albums and a several EPs on Jalapeno Records and Boogie Angst.
Their latest one, "Pleasure Centre", was on heavy rotation and one of our favorites of 2019. Featuring a variety of collaborators (IVAR, Satchmode, Izo Fitzroy…), it was made in California.
While they came in Paris for some DJ sets and promote the album, we had a chat with them. We talked about:
The creation of the band and their name choice
The creative process behind the album
Their projects of future releases
If you listen until the end, you'll also hear their skills in French 🙂
Listen to some songs from the album featured in the video:
Special thanks to: Wim Plug & Oscar de Jong for answering our questions, their manager Jordi Kramp, Arnaud Godefroy and the Radio FG team for welcoming us in their studio.