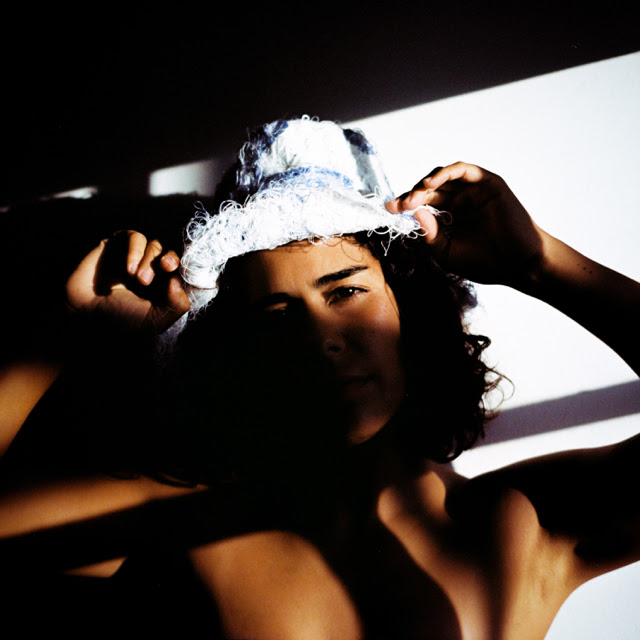 17 Oct

Premiere: Da Chick unveils her new sound with 2 tracks on Discotexas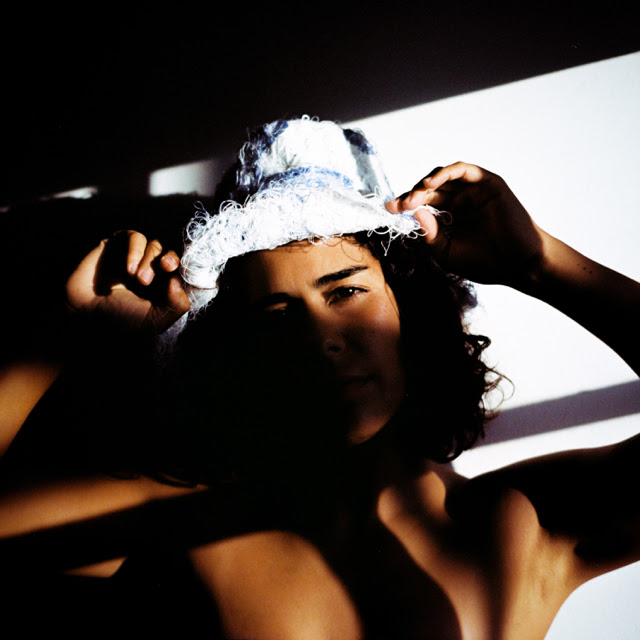 Da Chick is a Portuguese artist from the label Discotexas (Moullinex, Xinobi…) that we discovered with the playful "Cocktail".
She released a couple of songs since then and now explores new sounds. She will release the album "conversations with the beat" fully produced and written by her. As a first taste, she is releasing two tracks on Discotexas tomorrow: "Conversations" and "Watch Me Go" Da Chick designed a new soundscape, focusing on emotions and powerful messages that flow into the melodies.
We can hear in these songs her influences taken from hip hop and dub sounds, as she explains: "Da Chick can be anything I want and right now I'm going through a more chill, experimental, less disco and pop, more hip hop and dub sounds phase. Above all I want to let the music bread as long as it takes." 
Comments
comments