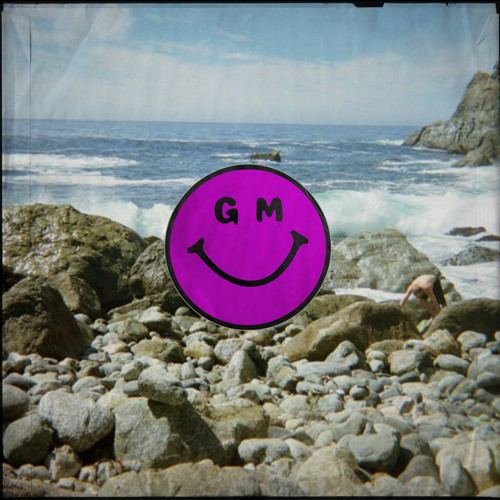 30 May

Get ready for summer with Gilligan Moss' "Want U So Bad"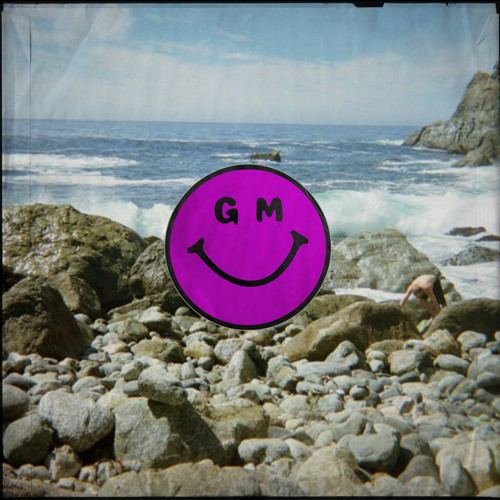 Gilligan Moss is a duo from NY who's exploring a new vision for what it means for pop music to live in the club. We've just discovered them with "Want U So Bad", from their upcoming "What Happened?", out on August 24. With its bassline and fun italo-disco sample, the song is perfect for your summer parties and playlists.
We can't wait to hear the full EP!
"When we were thinking about a video for this song, we wanted to do something that involved dance and didn't take itself too seriously"
Comments
comments