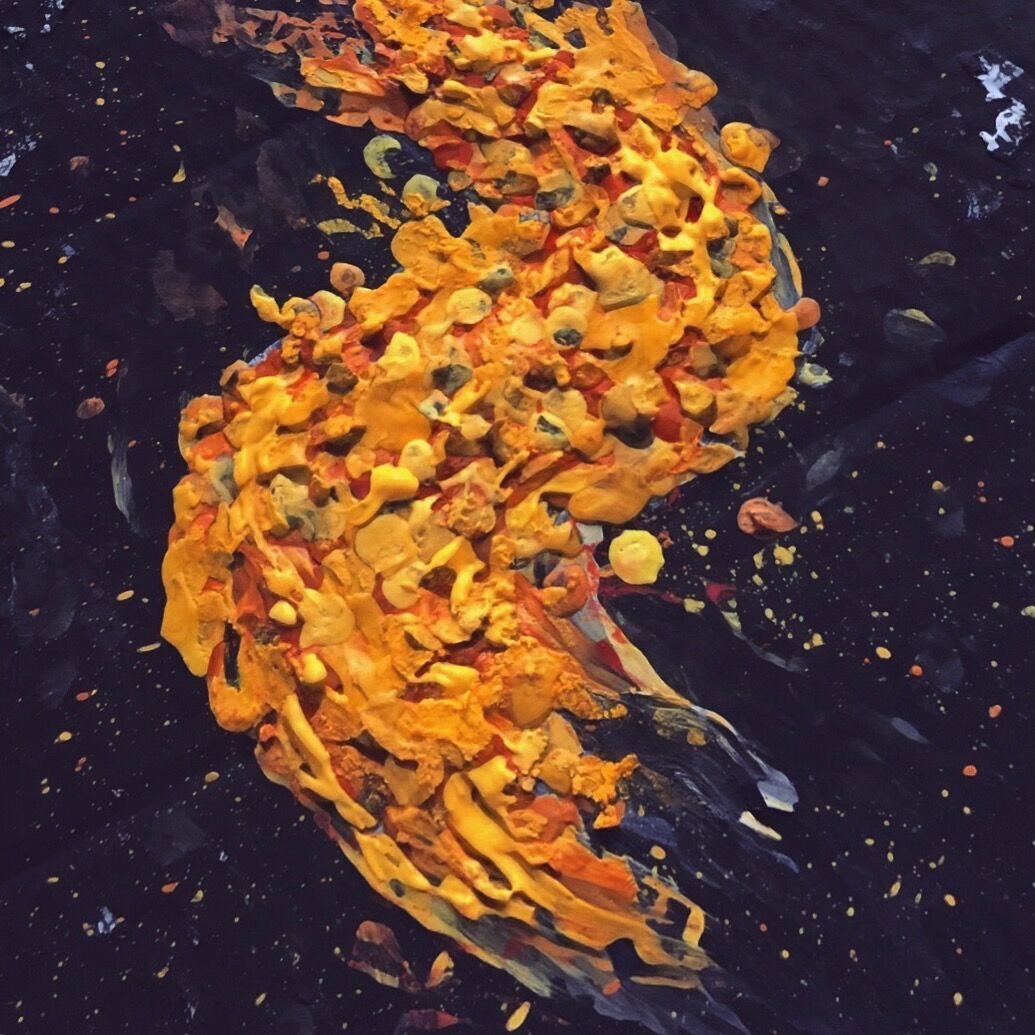 Nomero is a producer and songwriter from Birmingham, now based in London.  Influenced by jazz fusions and the current growing music scene in London, he was revealed earlier this year with his debut song "Papaya". Reminding of artists like Tom Misch and J Dilla, Nomero develops his own signature sound to create the next form of jazz that'll turn heads.
We're really glad to exclusively introduce his new song called "Flows". The combination of guitar, beats and vocals makes the song really smooth. Nomero produced everything on his own, which shows how talented he is!
Sometimes simplicity is the answer, I was playing around with these chords for a while, tried a few ideas till I came up with a groove  that just worked nicely. From that came the concept: I'm in love with this groove (lyrics "the way it flows, at the rate that it goes..") and that just felt so right.
https://youtu.be/_IEduvix2cg