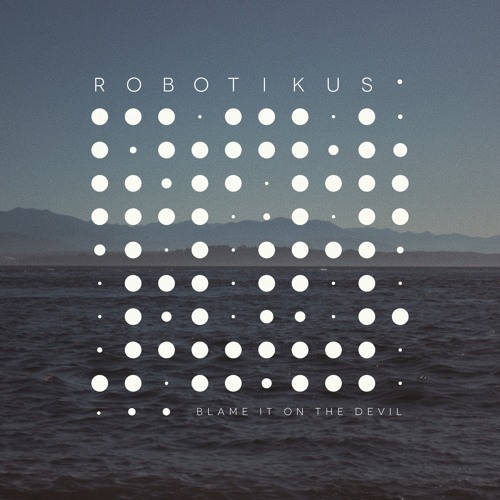 17 Oct

Robotikus – Blame It On The Devil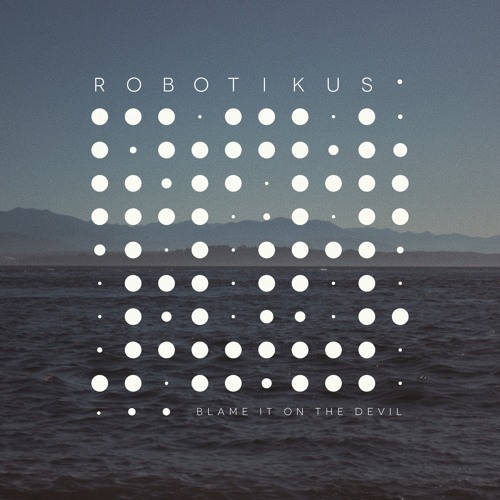 Robotikus is an Australian duo that I've just discovered a few days ago with their single "Blame It On The Devil".  With its funky electronic melodies, bright uplifting vocals and groovy guitar riffs, it's hard not to like this song. The duo combines several influences (nu-disco, french house, pop…) to create this feel-good sound.
It's Robotikus' first release on the Casablanca Sunset label, and we know they have some more coming…!
Comments
comments