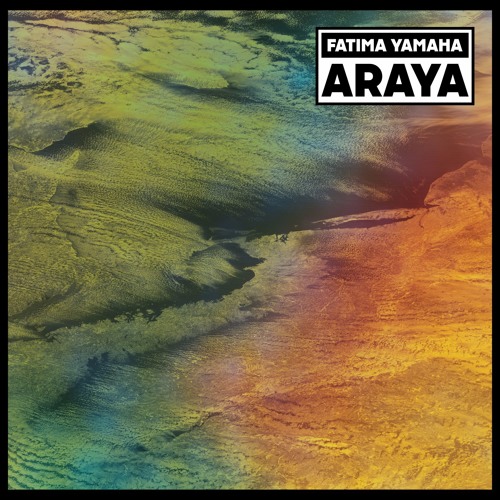 09 Feb

Fatima Yamaha – Araya EP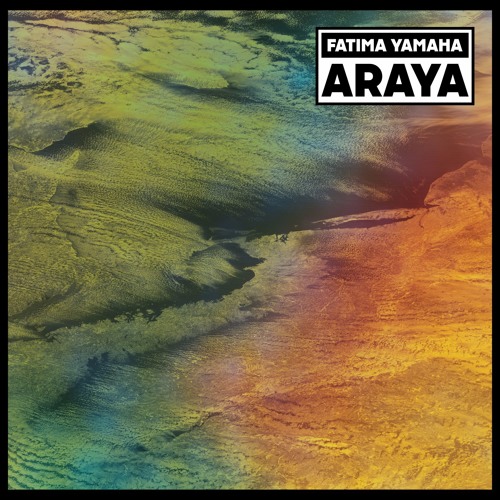 The first 2017 release of Dutch label Dekmantel is here, and it comes from Fatima Yamaha – that you probably know from his 2004 song "What's A Girl To Do".
The title track, with his powerful synths melody, already sounds like a classic as we could hear it last year in several DJ sets. The second one, "Piayes Beach Bar And Grill", is probably my favorite, with his slower groove. The EP ends with "Romantic Bureaucracy", which sees Fatima Yamaha add piano to his usual sound.
Comments
comments