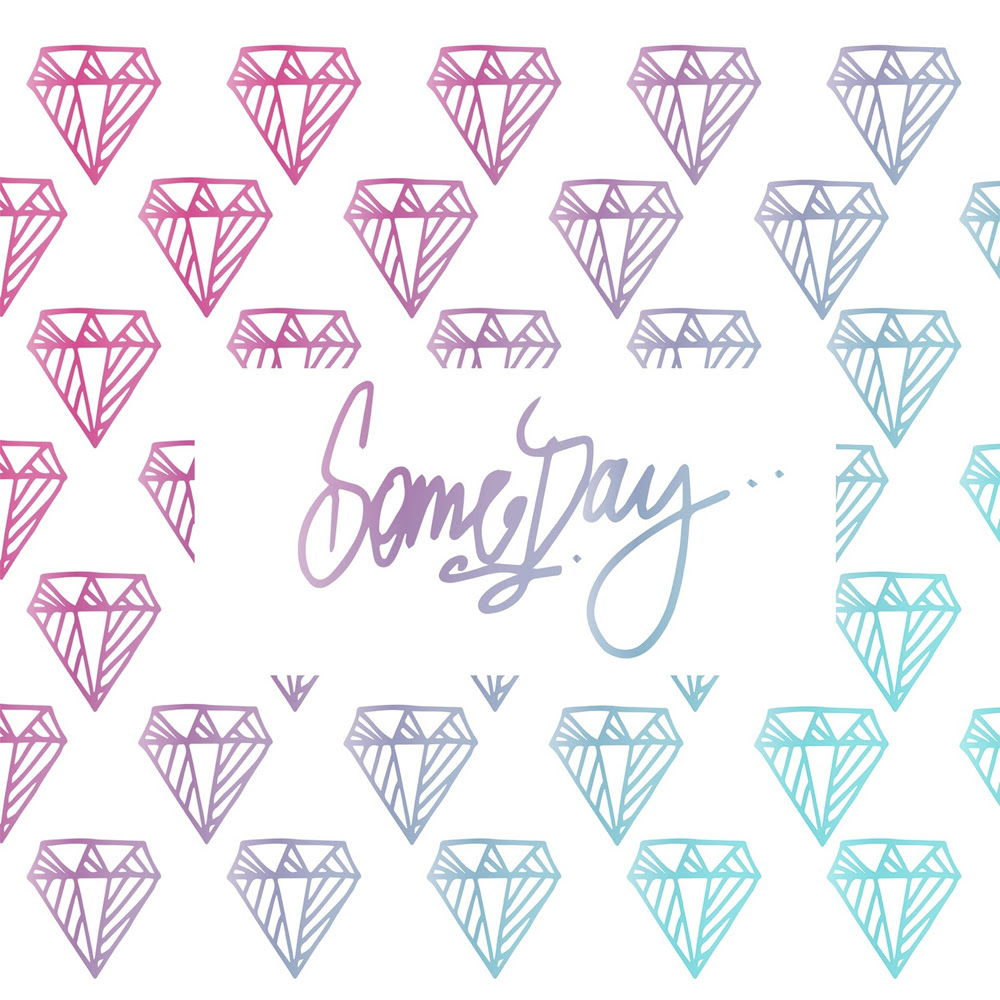 23 May

Falqo – Someday (feat. Wild & Free)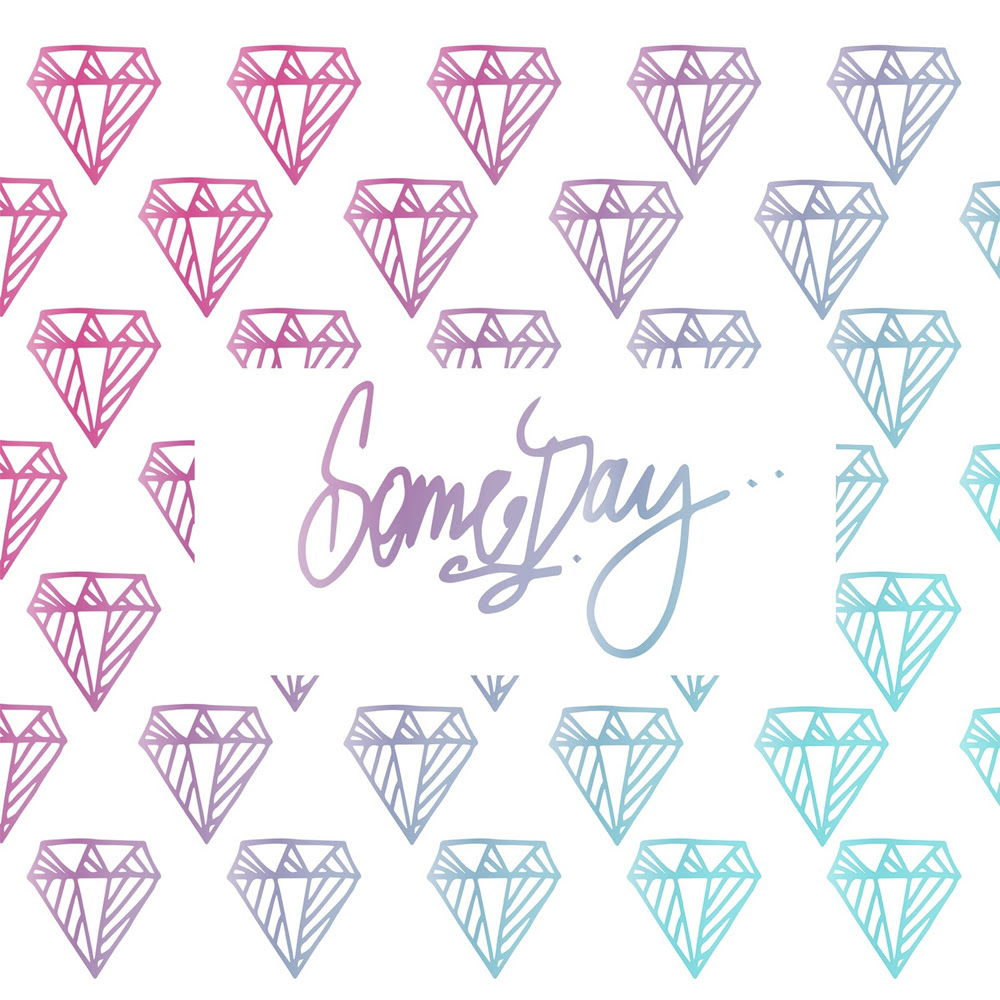 As summer approaches, let's start the week with a fresh and sunny song, coming from Sydney-based producer Falqo. Following his song "Across The Sea", he teamed up with Wild & Free (already featured here with their song "River Of Nile"), who bring their funky guitar licks, smooth vocals and synths. Touch Sensitive also contributed to the track, with his mad bass skills. As Wild & Free said, this is like "the icing on the cake".
The song is available as a free download, so you'd better grab it and add it to your summer playlist!
Comments
comments