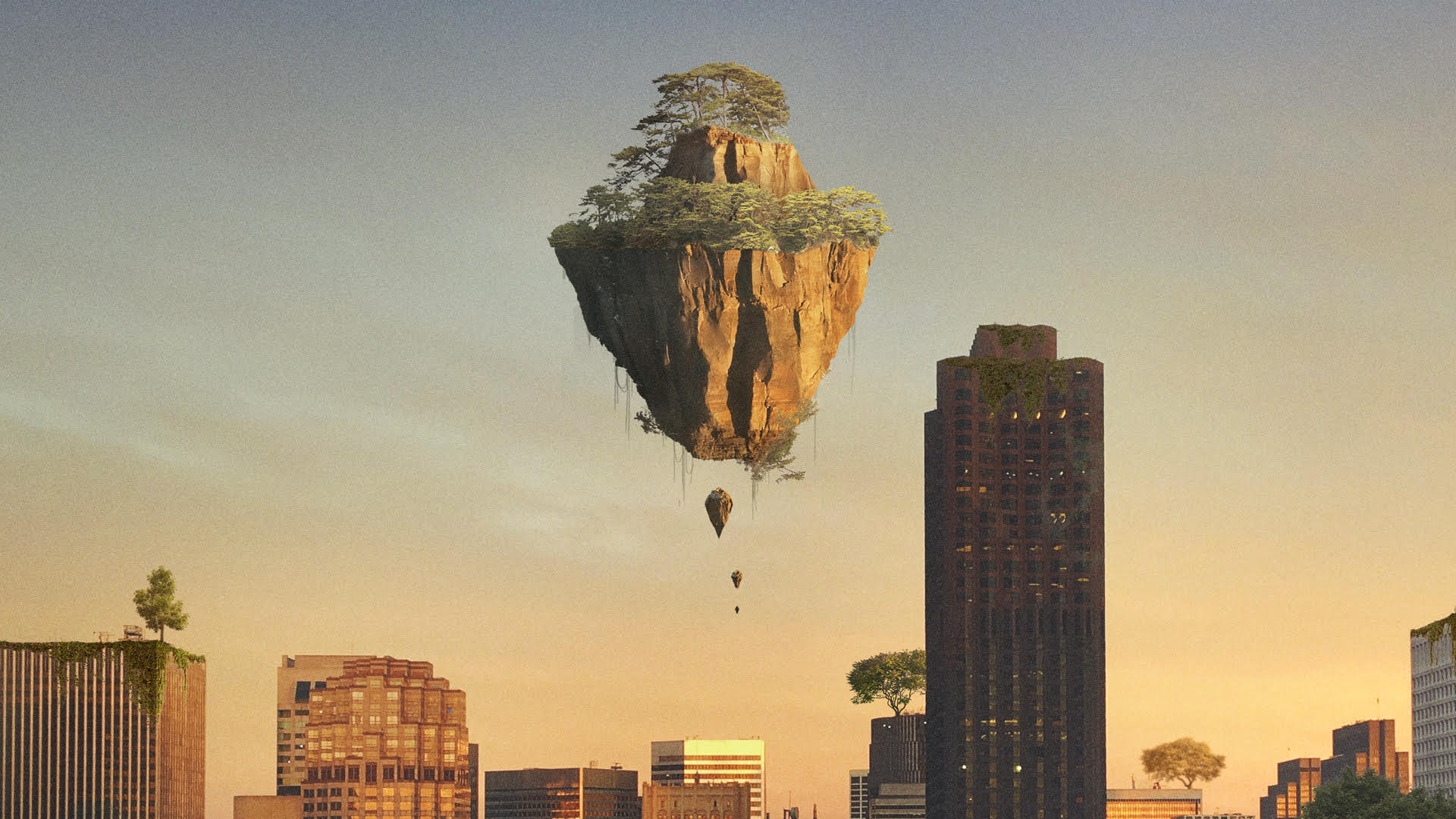 Les Loups is a trio from Germany that I've been listening to for a long time. So, when I've seen they had a new EP coming out, I thought it would be a great opportunity to ask them a few questions about their project and to know more about this new release!
Hey guys! To begin, can you remind us how and when this project started?
We started Les Loups back in 2010. Basically, it was just the three of us producing some Daft-Punk-ish House music in Phil's bedroom. We started DJing with our laptop in small clubs, but with time things got bigger and we had the great pleasure to host our very own event series called "Paradisco" in our hometown Hanover, Germany. We had great producers and musicians there and made some never forgettable memories… nowadays we've got our own producing room, played DJ gigs all over Europe and are working on a live set, yeah!
You recently released the track "Fuhl's Gold" for a compilation focusing on the Hamburg electronic scene. How is the local scene? Which artists should we check out?
The scene is pretty diverse, actually! Of course you have bigger electronic labels like Diynamic, Jeudi or Smallville. But for having a good night out there are all kind of events and styles of music, ranging from soul, over hip hop to house and techno. We definitely recommend the musician 'Erobique'! Phenomenal musician and a true lover of disco and funk music.
Your music evolved since the Club Coeur album and its French touch sound. What are your inspirations to innovate?
In the beginning we started out producing dance music which heavily relied on old disco and funk samples. We still love that kind of music, but over the years we tried to evolve our sound more and more. We don't really like to repeat stuff we've done before, so we're always trying to move forward and do something new.
Also, we're now basically recording all instruments and sounds ourselves, including claps or maybe even glass bottles and stuff. The biggest inspiration is always music from other musicians and producers as well as the idea of making the next step forward.
Your latest songs feature female vocalists, how did you select them?
We've already worked with singers from Paris, London, Copenhagen and New York for our singles. Jesse Will, our first male singer, is from New Zealand. So it's always interesting to have singers from different countries, with different backgrounds and styles. We won't tell you how we found them, but most of them actually got something in common 😉
Can you tell us more about your new EP "Arcanum"?
The EP is kind of a long term project haha… Since all of us are studying/working apart from doing music, it was quite a challenge to finally finish the EP, but the four tracks really mean a lot to us and we're so happy that it's finally out! Although it's "only" an EP, we definitely tried to make it a concept EP, so it's worth listening to it in the right order.
Also, it was important to us to show different styles through the EP, where the first Track "White Cliffs" is more of a smooth laid back summer tune and the second track "Mystic Ways" more of an epic midnight song. The last Track "Coda" shows our passion for disco and house music and the whole EP is joined together by the "Coorbital" Interlude, which was really fun to work on! Lot of field recordings and micro samples in there…
Will there be remixes for the songs from this EP?
We definitely want to release a remix EP sooner or later and we're already in talks with some producers, but we don't want to hurry on this one. At the moment the focus is still on the EP itself. We produces 100 limited and hand numbered CD's and are also planning to release the EP on Vinyl – so first things first.
You have a couple of dates this month, can we expect more this summer?
We just celebrated our EP release party here in Hamburg, which was a great and emotional evening to us! Also, playing with the whole Ed Banger crew this month was a great experience, such nice guys… We have some gigs in the pipeline for this summer, for example a really cool festival in Switzerland. If you want to keep track of our gigs make sure to follow us on Facebook etc.
To conclude what are your 5 favorite tracks at the moment?
Thanks a lot to les Loups for this interview! Make sure to follow them on Facebook, Soundcloud and Twitter. 
Listen to Arcanum EP: Spotify, iTunes, Soundcloud