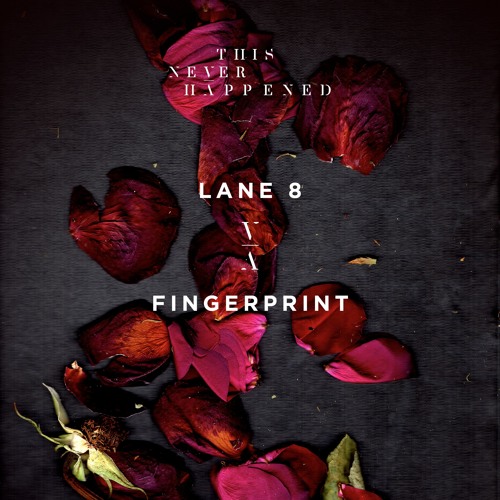 27 Apr

Lane 8 – Fingerprint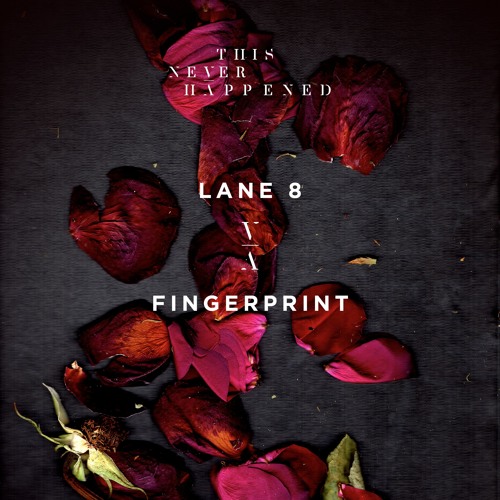 Lane 8 is an artist I've been following since his early beginnings. Managing to make his sound evolve while keeping a constant quality, he released his debut album "Rise" last year, definitely one of my favorites of 2015.
He just announced the launch of his own record label called This Never Happened, which will be the outlet for his music and events aiming to create a special atmosphere. You can listen to the first release, "Fingerprint" below. Lane 8 amazes us once more with a powerful, deep, and melodic song.
The first event will take place on June 3rd in San Francisco. This is what Lane 8 says about the project: (you can read the full explanation on his Facebook page.)
"I think our society needs clubbing experiences where they go home with more than just a picture to post on instagram. That's why I'm starting This Never Happened – I want to create that experience for people."
Comments
comments