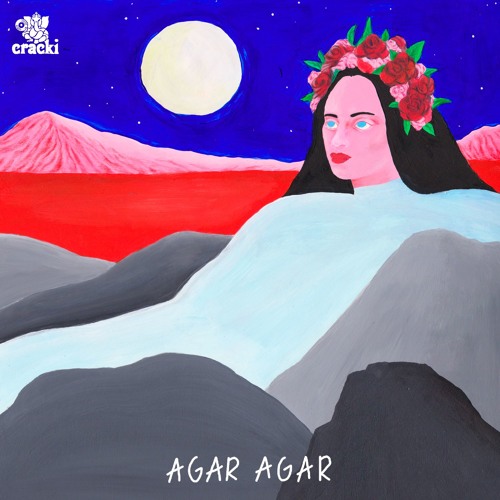 24 Apr

Agar Agar – Prettiest Virgin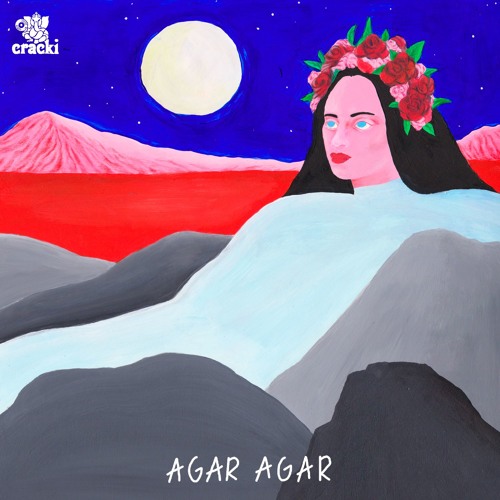 Sunday is always a good day to discover new music and artists. Today, we're bringing to your ears the debut track from the French duo Agar Agar, composed of Clara and Armand. With clear influence from the 80s, "Prettiest Virgin" features groovy synths, accompanying Clara's powerful and sensual voice during 6 minutes.
Agar Agar joined the label Cracki Records, they will release an EP in September!
Comments
comments