Peter & The Magician – On My Brain (feat. Sophie Galpin)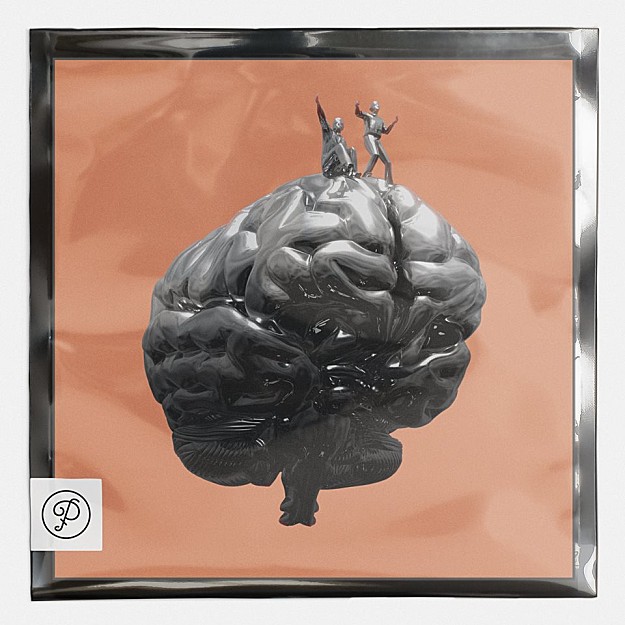 Great news to start this week: the duo Peter & The Magician is back! After 2 EPs on Kitsuné, this new EP is released on the new label of Yuksek, Partyfine. After "Twist" and "Memory", they are coming out with another great dancefloor track "On My Brain", featuring vocals from Sophie Galpin. Again, you can hear both style of Yuksek and The Magician, giving a great result. The EP also includes a disco dub mix, and the track "Peter Pan".
You can grab the EP here. Enjoy!
UPDATE:
Download the remix from Le Crayon for free:

Comments
comments