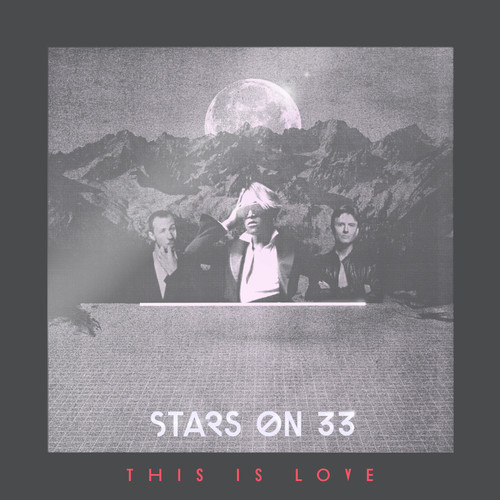 You may already know Stars On 33, the disco project of Kris Menace, accompanied by New York based vocalist Lawrence LT Thompson and Radical Peterson. They were revealed on Aeroplane's compilation "In Flight Entertainment", with the song "Something You Can Feel". Then, they released the great EP "Let The Music Guide You" on Eskimo Recordings, and they are now back with an album!
Their tracks previously released, such as "Keep On Dancing" and "LUV" are featured on this album, but unlike the original versions, they have vocals from Lawrence. I really liked the instrumental versions, but having these vocals make them even more disco. The tracks previously unreleased are worth a listen too.
You can get the release on Amazon, and iTunes.