5 Reasons – Night Drive In Moscow (feat. Patrick Baker)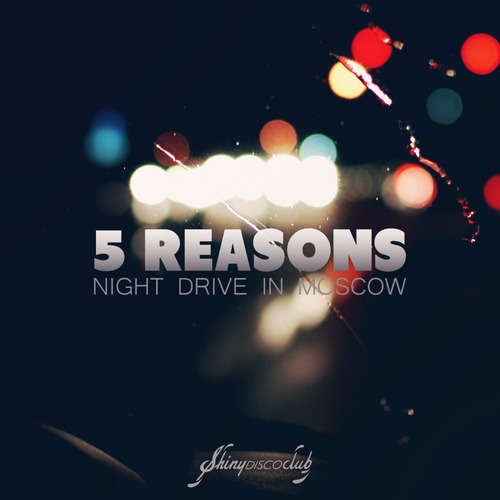 French label Shiny Disco Club, whose previous release was Tempogeist's excellent EP "Transatlantic", has a new release this week, from young Russian producer 5 Reasons. He apparently started nu-disco productions in 2012, after looking in his father's record collection. "Night Drive In Moscow" is a very good nu-disco song, very funky. The vocals from Patrick Baker add a great feel to the track. Knowing that 5 Reasons is only 16 years old, he has a great potential!
The release includes 2 remixes, by two major artists of the nu-disco scene: Bronx and Satin Jackets. The choice of these two producers is very good, as this track is close to their own style. For some reason, the two remixes cannot be embedded, but you can listen to Bronx remix and Satin Jackets' one on Soundcloud!
The EP is out now on Beatport!
Comments
comments