Richard Rossa – Cosmopolitics (Rambla Boys Remix)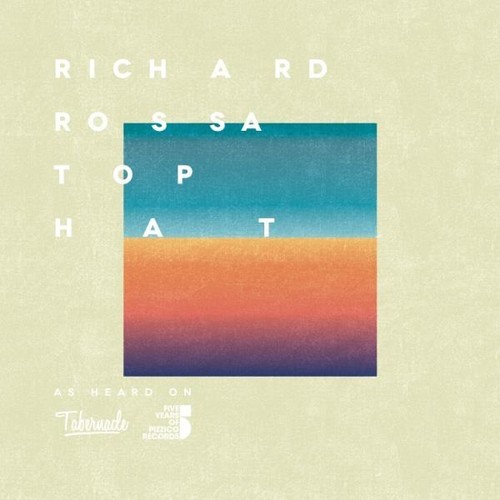 I couldn't post new song during the last few days, but I'm now back with plenty of great tunes! A good surprise among yesterday's releases is this new remix from the italian duo Rambla Boys, for Richard Rossa. Their previous remix was for Black Strobe's "The Girl From The Bayou" was a bit dark, and this new one is quite different from that. As they say, the song is perfect for a summer afterparty on the beach, when the sun goes down and the party is right there to start. Now that I've seen this, I totally agree, and am looking forward to this kind of moment when listening to this remix! Finally, it's cool to see the duo releasing something a bit different from their usual style.
The release also includes remixes by Monitor 66 and In Flagranti. You can buy it now on Juno.
Do you want to know more about Rambla Boys? Check out their interview here!
Comments
comments