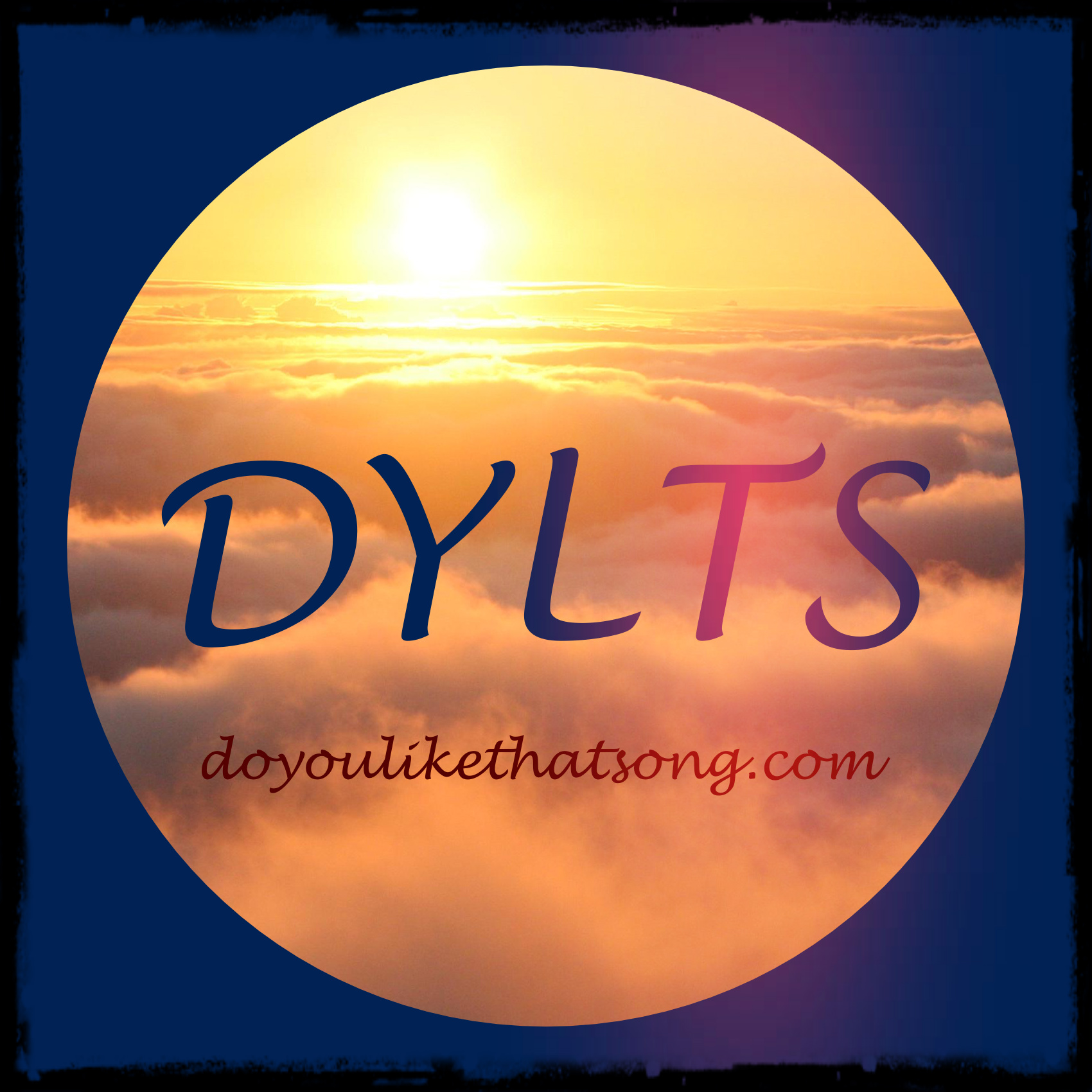 23 Dec

Best Of 2012
Well, as expected, all this end of the world thing was bullshit, we're all still here, ready to enjoy some more music! One thing is sure, the year is about to end, and it's time to look at the best of 2012. Of course, this selection is not exhaustive and just reflects my opinion. It's hard to select a few songs and artists , from the thousands I discovered this year. Let's start with the 10 best songs of 2012!
Top 10 songs
The year began with the return of the amazing producer Todd Terje, with his EP "It's The Arps", and the tune "Inspector Norse". It has been played during all the year by most DJs, but we still can't get enough of it.
Flight Facilities have been quite active this year, by releasing 2 singles, touring around the world, making their mixtapes for Triple J (they will make it available from January…)… For the first time, they chose a male singer, Grovesnor, from Hot Chip, for their song "With You". Actually, "Clair de Lune" could be featured here too… They never do wrong!
Duke Dumont released an incredibly good tune in September, called "The Giver". The vocals are truly amazing… We'll also hear it a lot in 2013 for sure!
2012 was really the year of American label French Express…. They released so many good tunes from Moon Boots, Isaac Tichauer, Perseus, Rogue Vogue, Jonas Rathsman…Most of them for free! Chris Malinchak delivered several tunes on the label, including "These Dreams", which has been on repeat since this summer.
Australia has so many great producers who were revealed this year…Among them, we can notice Anna Lunoe and Flume, who collaborated on the beautiful track "I Met You".
French band Isaac Delusion released a fantastic EP recently called "Early Morning". The title track came out earlier this year, and has a great dreamy atmosphere that will make you travel.
The Swedish trio Monitor 66 was revealed with their sweet song "Triscuits", featured in many mixtapes, and since then, they released a few tracks and remixes. But this one is still my favorite.
Hot Natured, composed of Jamie Jones and Lee Foss from the label Hot Creations released an irresistible track featuring "Benediction". It has been on repeat since the release!
Another artist from the label French Express, Moon Boots, that released brilliant songs this year. Like "Got Somebody", and its awesome vocals!
Let's finish with more talent coming from Australia. Panama released an awesome EP called "It's Not Over". They could also have been in the top 10 revelations of this year…
Top 10 remixes
French producer Joakim made an awesome remix of Arsenal's song "One Day At A Time", that has been on repeat this year!
I discovered Satin Jackets this year, with the song "Hollywood". The Miami mix of the song from Chris Jylkke makes it even better!
French producer Natural High really amazed me with his remix for Telepopmusik. You can get it for free here.
Panama, already featured in the top 10 tracks, got a remix treatment from Midnight Magic. It just sounds great! You can grab the song for free.
You probably already know this remix, released in February. Take Lancelot, a very promising producer from Australia, and Goldroom, who always deliver brilliant remixes, and you get this perfect tune:
Hercules & Love Affair remixed Bat For Lashes' song "All Your Gold", which gives a groovy house song. Love it!
Australian producer delivered a number of remixes this year, but our favorite is definitely the one for Plastic Plates' "Friends".
Aeroplane and Tiger & Woods, what a great combo! Don't miss this remix, 100% nu-disco.
Finnish duo Jay Lamar & Jesse Oliver always blow my mind with their remixes…And apparently yours too, given the number of people who like their songs on the blog's Facebook page!
The previous song was a remix for A.N.D.Y. & Vicente…And here is a remix from the same A.N.D.Y.! His take on Jupiter's "One O Six" is just awesome. By the way, you'll see the album "Juicy Lucy" in our top 10 albums for sure.
So that's already it… I still have several other remixes I could have included. Let me know which one you would add in the comments!
Comments
comments