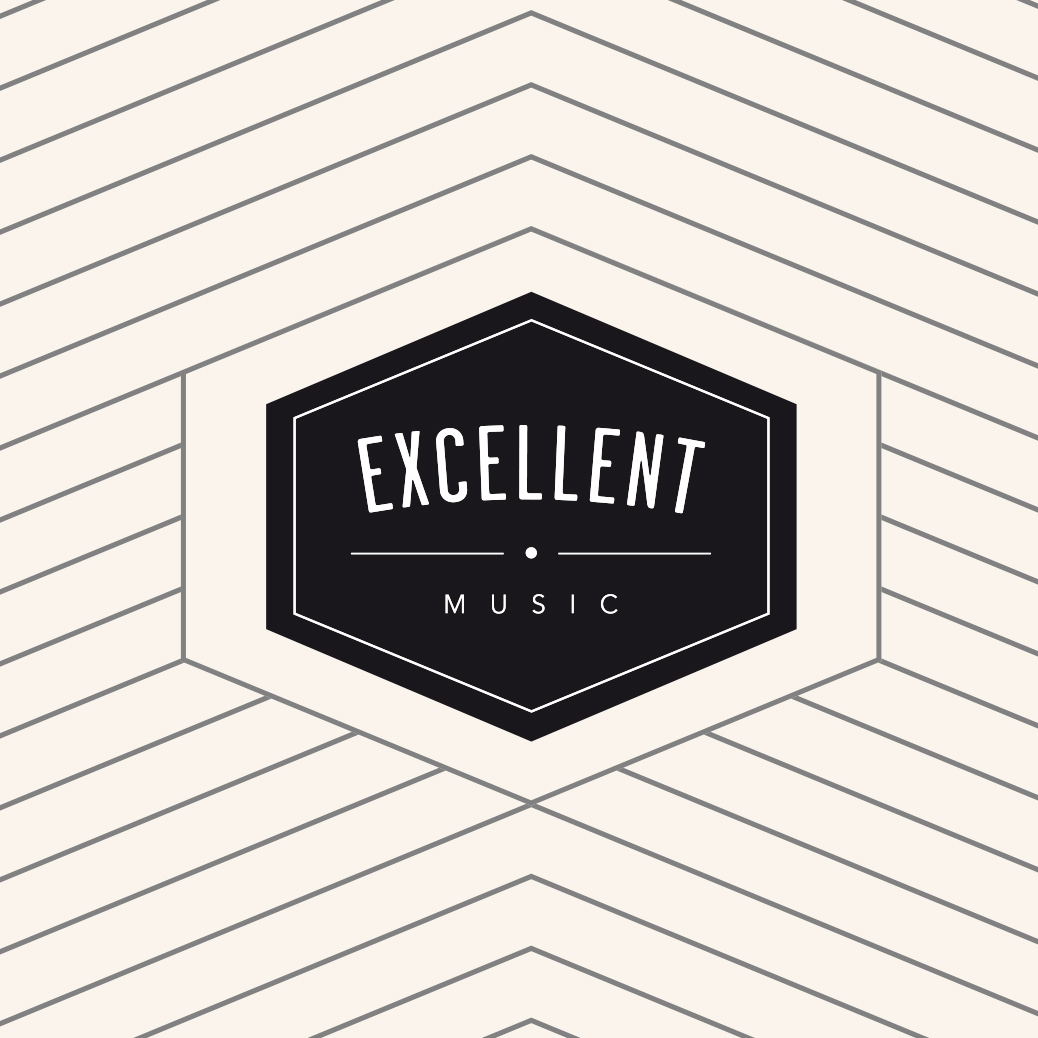 Earlier this month, Black Van, composed of koweSix and Kris Menace, released a new EP called "Inside". It features 2 original tracks, "Inside" and "Pinacolada", two space disco songs with heavy synths. The EP also includes remixes of "Inside" from Oliver and Munk. The one from Oliver is probably our favorite!
Kris Menace has been very active this year: he also released an album called "Electric Horizon", and more recently, "Features".
You can purchase this EP on Beatport, iTunes, or the vinyl 12″ on Juno.
[soundcloud url="https://api.soundcloud.com/playlists/2951018″ params="" width=" 100%" height="450″ iframe="true" /]