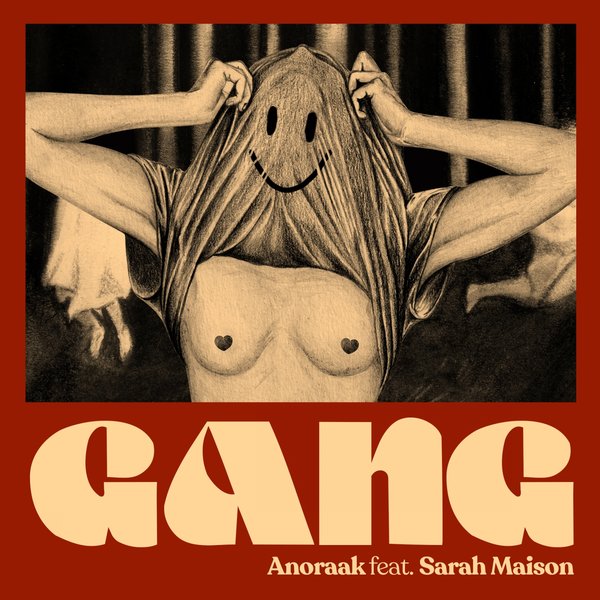 After his track "Body Language" on Partyfine compilation Volume 5, Anoraak is back on Yuksek's label with another track.
With "Gang", the French producer gets back to his first and long lasting love for disco. It's also his first song featuring vocals in French, sung by Sarah Maison. Her vocals are quite addictive, taking us in a sensual, chic and engaging nightly wandering.
The full EP is coming out on April 24, along with 2 remixes from Blackjoy and The Populists (Yan Wagner), as well as another track.
You can listen to it below and on your favorite music platform!