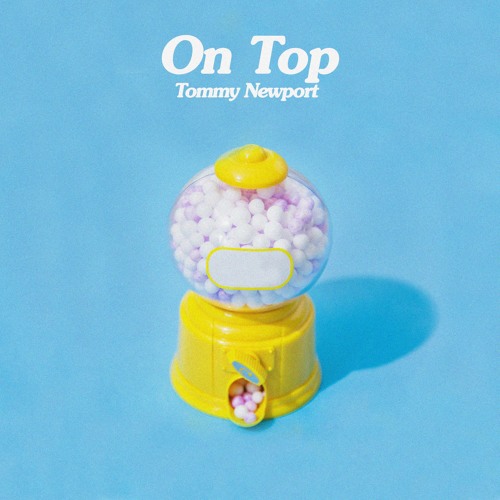 We always love to discover new artists and share it with you! We recently came accross the new tune by Tommy Newport, a 18 years old producer from England, now based in Kansas. Songwriter, multi-instrumentalist and singer, Tommy already released a few songs before, including "Mr. Angel"and "I Forgive You". 
His latest one, "On Top", is a funky tune moving through laced harmonies, pulsating beats and dreamy delicate guitar riffs. This shows the early musical maturity of Tommy Newport, and that you should keep an eye on him!
"On Top is a funky alt track that I've been excited to share for a while. I have always loved tracks that make you want to get up as soon as they start and dance and I wanted to have one of my own for people to resonate with",Tommy shares.
His forthcoming album "Just To Be Ironic" will be out on November 16th.