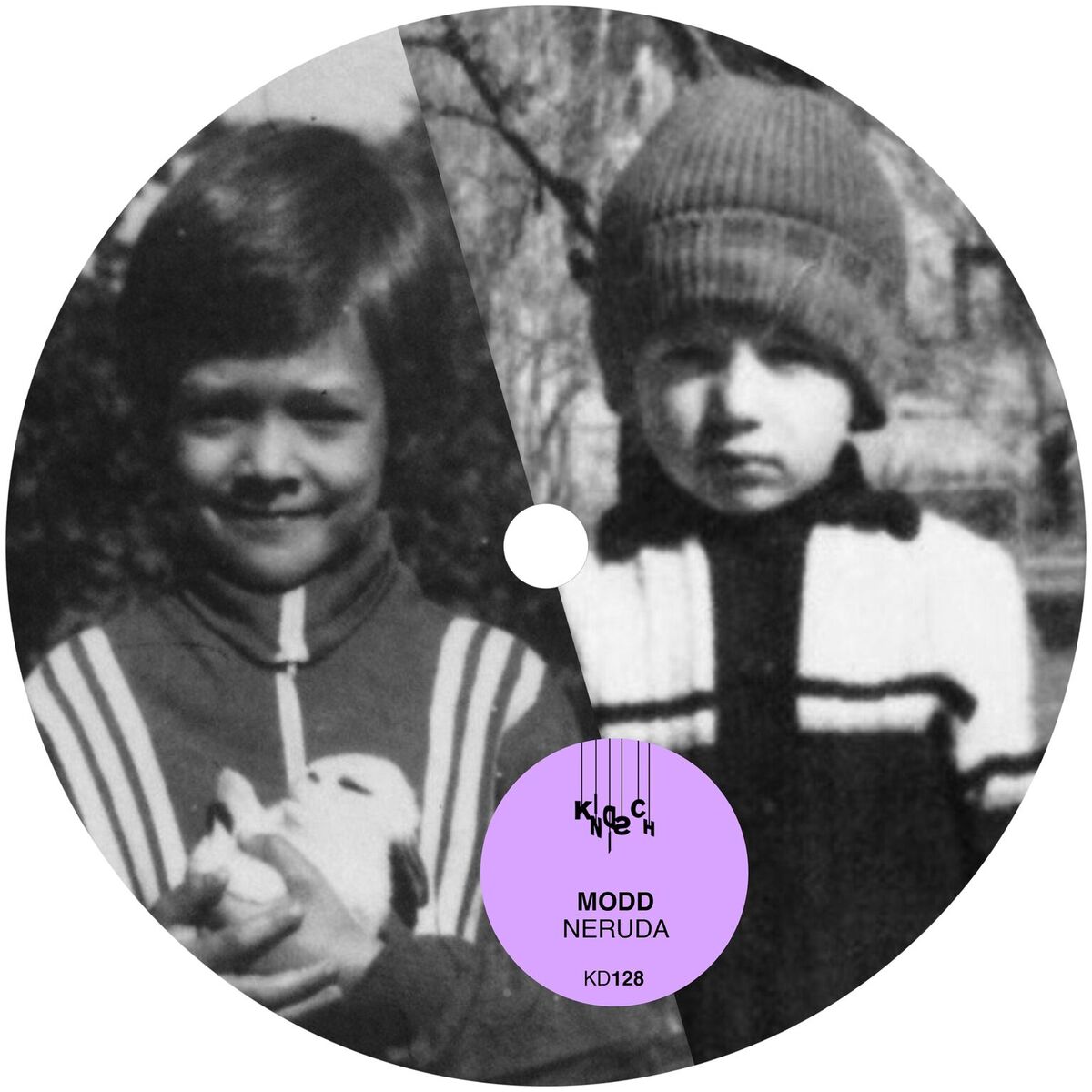 Modd is a duo of deep house DJs and producers from Russia, who previously released track on Anjunadeep, All Day I Dream, Kindisch, The Soundgarden & others. They are now back with a new 3 track EP called "Neruda" that takes us into their very own universe.
It starts with the title track, featuring warm pads and soothing atmospheres driven by steady percussion. The second one, "Nun", turns the tension up a bit with slightly uneasy synth swells set against laughingly beautiful vocals. Finally, "Namche Bazaar", our favorite, is the most dancefloor friendly but still keeps the melodic and emotional tone of Modd.
This is the kind of releases that gets better and better with every listen! "Neruda EP" is out now via Kindisch.