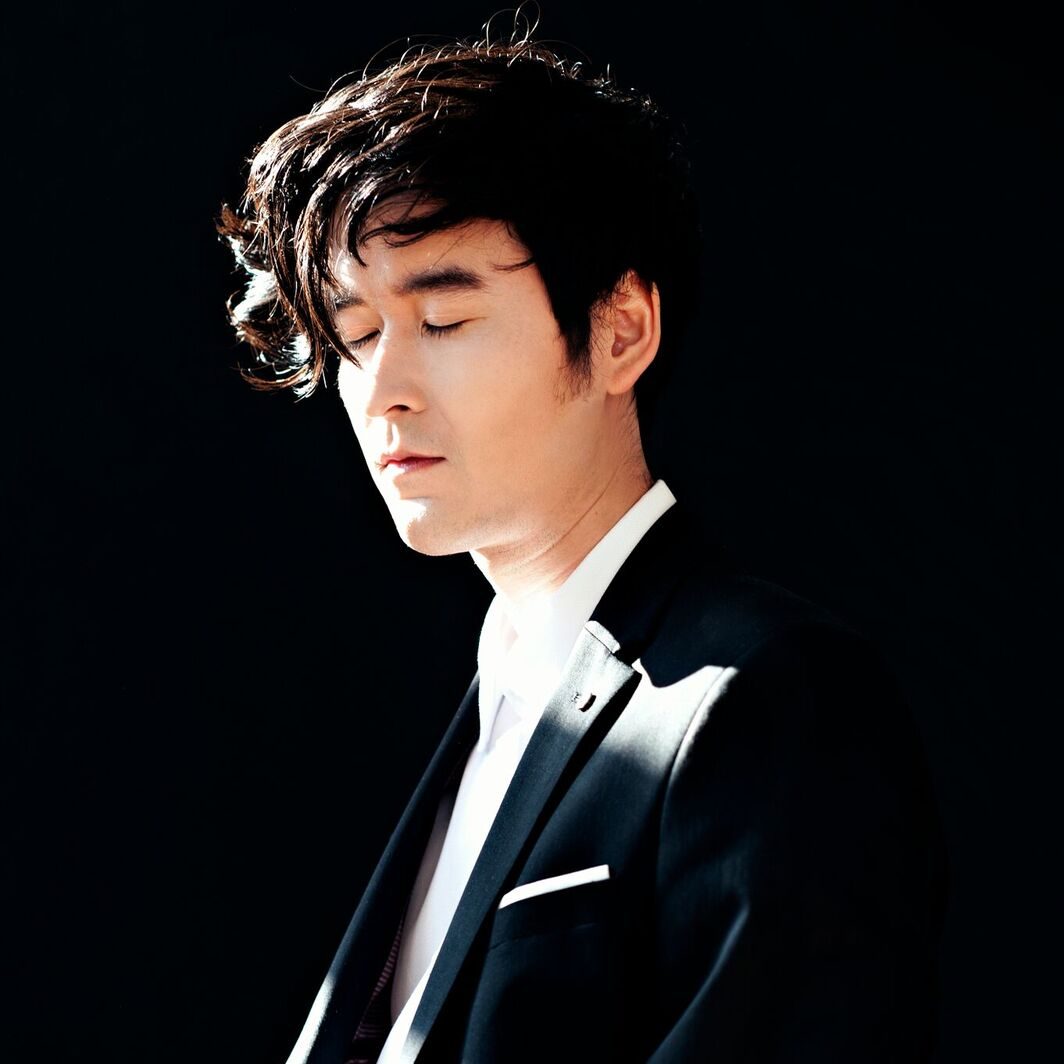 Shook was first revealed with his remixes for the likes of Phoenix and Jamiroquai, and has released 3 albums since then. After having been in hospital care for 7 months, he  is now back with "Bicycle Ride". We have talked with him about his story and what makes this album so special.
To begin, can you introduce yourself briefly? When did you start producing music?
I am Jasper and I started making music with my alias Shook since 2013. The first time I remember playing the piano was when I was probably around 3 or 4 years old.
You've released several remixes at the beginning of this project, that helped you gain some exposure. According to you,what made the project Shook take off?
In the Myspace days I released my first EP, called "The Glow EP". It was really well received and I got in contact with a lot of artists who wanted to collaborate with me. I had the opportunity to do remix work for Ellie Goulding, Phoenix, Jamiroquai and many others. I really enjoyed working on them. In that period in my career I did a lot of remixes. But I only did remix work for songs that I really liked and where I felt I could do something special with the source material.
Around the "Spectrum" album release, I got a call from Sony Pictures asking me if they could use my song "Milestones" for the first episode of Breaking Bad spin off hit serie "Better Call Saul". This gained me huge exposure which was very cool.
I am also very fortunate to perform live around the world and have shared the stage with a lot of very talented artists over the years.
You are releasing a new track from your upcoming album. Can you tell us more about it and the story behind the album?
My new single "Wind On The Water" was one of the first songs that I wrote when I just got home after being in hospital care for 7 months. I had the most serious form of acute Pancreatitis and I almost died twice. All the songs of the album were made during my recovery. I lost 20kg and I had to learn to walk again. This was a very surreal experience for me.
When I was healthy enough to finally go outside again I remember the feeling of the sun on my skin, the wind, the birds flying. I think this kind of appreciation of feeling alive really inspired me to write new music again. I think my new album "Bicycle Ride" is my most positive album therefore.
After "Wind On The Water" and it's video clip, what will be the next song revealed before the album release ?
The next single will be "I Will Be There". It is a very personal song. I wrote the lyrics with my dear Juliet, who stood by me every day when I was critically ill.
You seem passionate about anime and sci-fi. Did you already consider producing a movie soundtrack?
I really enjoy watching anime and sci-fi. I like using themes like space and love for my songs. I think you can hear this a lot in songs like "You Were Bigger Than Life" or "Always". During the making of "Bicycle Ride" I watched a lot of Studio Ghibli movies. I really enjoy Miyazaki's & Takahata's approach of visual storytelling.
Visuals are an essential part of Shook. What is the process to create your visuals and who do you collaborate with?
The visuals are always very important for me. It needs to translate the feeling of the music and be in harmony with each other. I sometimes draw sketches in my notebook while i am recording in the studio. There is always some idea in my head that I want to translate into a visual representation of the music. I am fortunate to collaborate with very talented artists. Stefan Tosheff did the visuals for my debut LP: "Shook" and "Spectrum". More recently I worked with Gustaf Holtenas who did the "Infinite" music video and cover art for "Continuum" and my new album "Bicycle Ride".
Pre order "Bicycle Ride" LP:
https://shook.bandcamp.com/album/bicycle-ride-lp
Check out Shook website and follow him on Instagram, Facebook and Soundcloud!