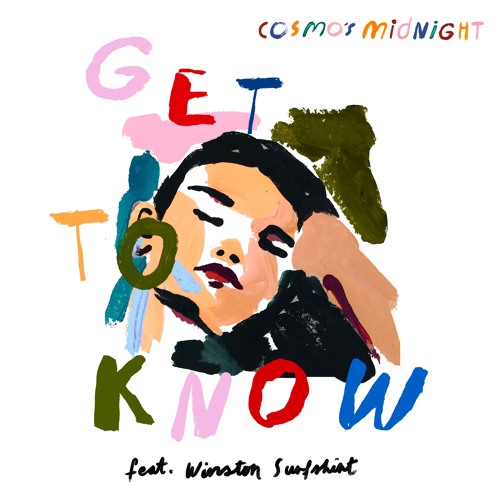 Returning from a year of milestone successes, Australian duo Cosmo's Midnight is back with a new collaborative song featuring Winston Surfshirt. 
Enlisting Winston's warm, buttery vocals, the track soars from soulful rap to catchy choruses, while coasting along Cosmo Midnight's pulsing bass line and trademark warped synths. This collaboration is like a match made in heaven and will transport you to a dance floor amongst the clouds.
After their two succesfull singles "History" and "Mind Off" last year, the duo couldn't start 2018 better!