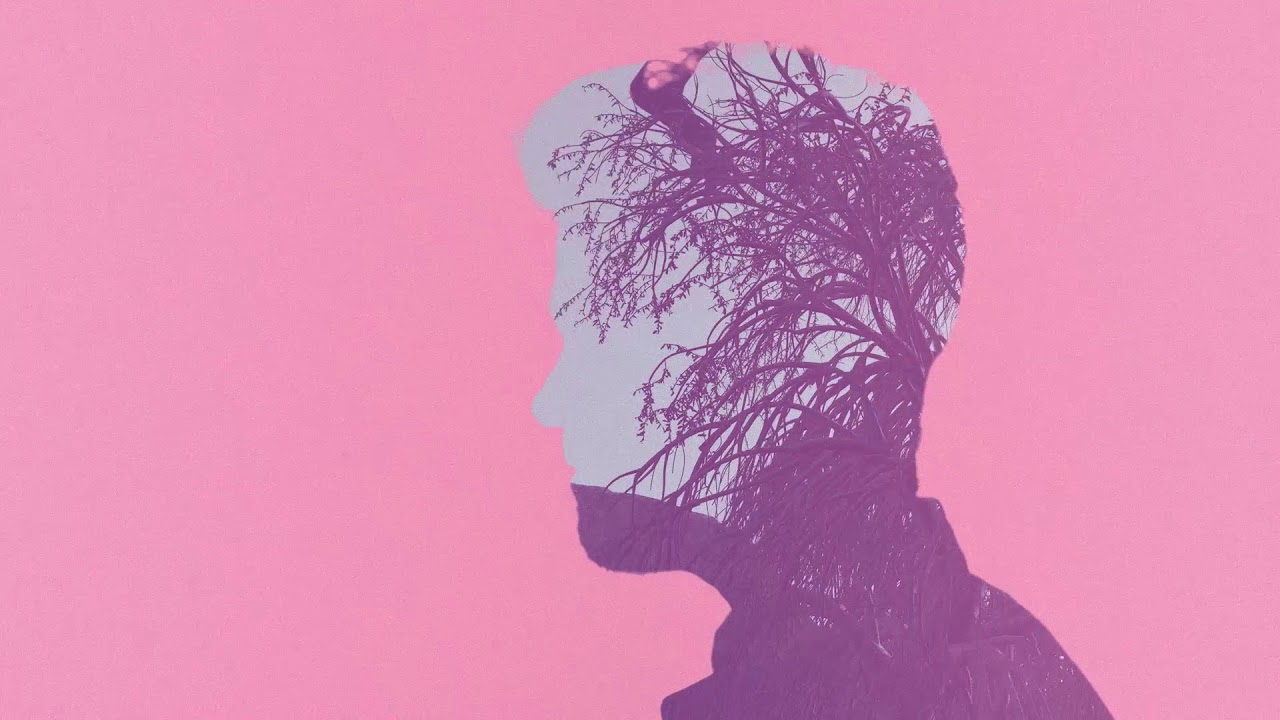 Future Fathers is a duo from Nashville, composed of Trent Dabbs and Cason Cooley.
Their debut "False Information" is a beautiful indie pop song, showcasing a steady in line with a dancing guitar melody. Both artists spent years co-writing, collaborating, and touring with other artists: we can hear in the song that they're not newcomers!
The track comes with a video clip, very colorful and with a great aesthetic.
The song is a narrative about how we as a culture tend to search for many things to distract our pain.