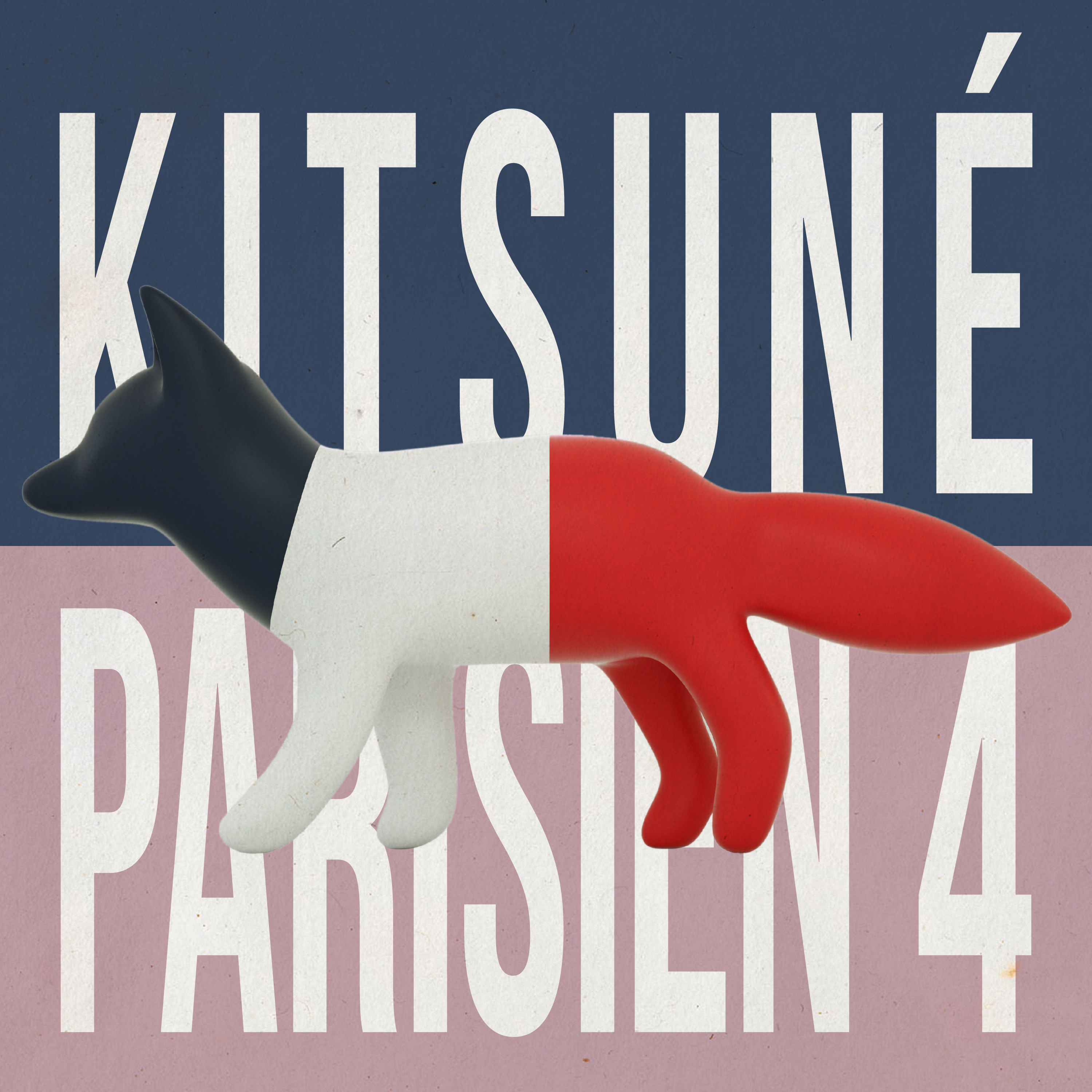 Earlier this month, Kitsuné released the fourth edition of its compilation "Parisien", focusing on new French talents. With its several compilation series (Maison,  New Faces, America…) we know we can count on Kitsuné to make us discover quality new music!
Among the selection, you'll hear indie dance, nu disco, indie pop, chill hip hop, R&B… Some of my favorites, featured below, are the ones from MonteRosso, Napkey, Wealstarr and Lewis Of Man.
Of course, you should listen to the full compilation to pick yours!