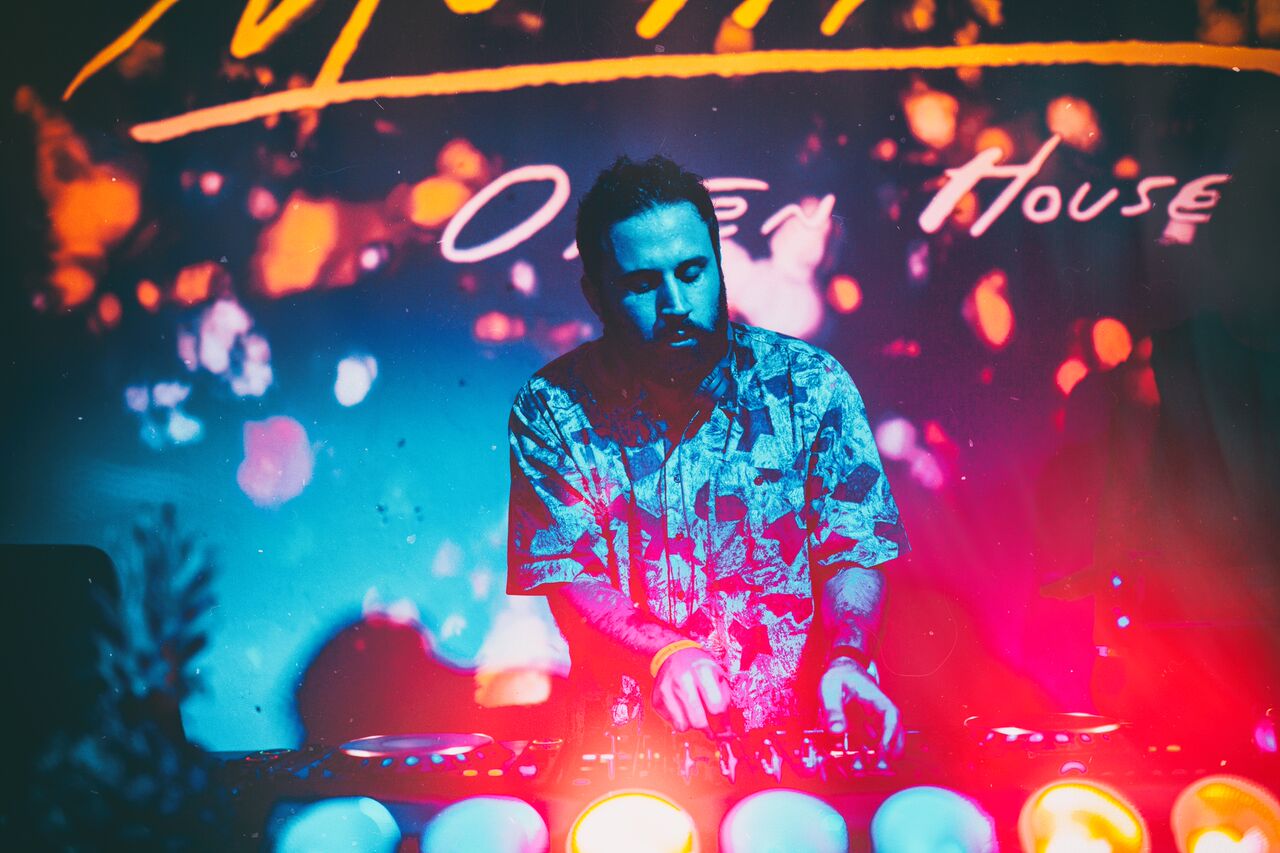 If you're following the blog regularly, you won't be surprised to know that we're big fans of Moullinex and his label Discotexas. We already had the chance to interview him in 2014, and now was the perfect time to catch up with him. 2017 is a very busy year for him, with the 10th birthday of Discotexas and his third album coming out soon… Read his answers below to learn everything about it!
Hi Luis ! Your label Discotexas has celebrated its 10th birthday this year. What is your best memory during these 10 years? What did your learn with the label experience?
Hello! These 10 years have been a rollercoaster of emotions! I have too many good memories to pick a best one, but I'd say maybe the first Discotexas Band tour in Mexico was the most intense, from the lows of raining inside the club to having one of our best shows ever in Mexico City.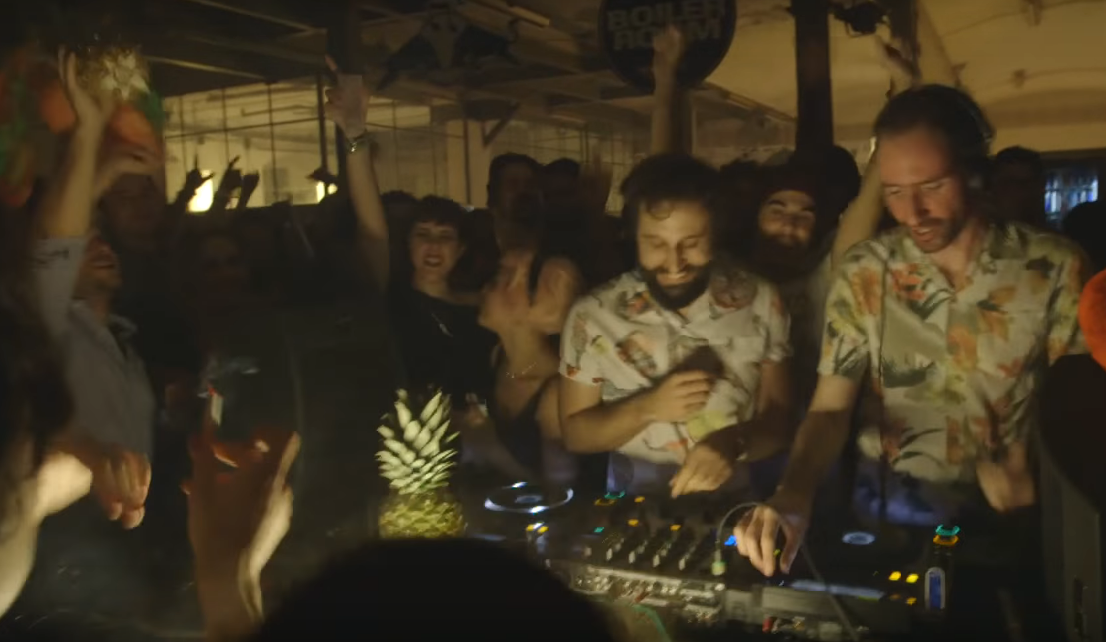 When we started we knew nothing about the music industry, and 10 years later I can honestly say "if you wanna start a business, then don't start a label". Luckily, we never saw Discotexas as a business, more like a platform to allow us to do whatever we wanna do with our music, and with the music we love. And that has been the recipe for 10 years.
You've celebrated with a compilation called "10cotexas". How did you select the tracks featured?
This compilation encapsulates the most iconic Discotexas releases. Having had more than 80 releases, it's hard to pick favourites. There's Xinobi, Da Chick, Bufi, Rebeka, Kamp!, Psychemagik, Justin Faust, Mirror People, etc et etc. And a couple of unreleased tracks, such as Discotexas Band's very first original, "Family Affair".
You have recently released a new song called "Love, Love, Love", can you tell us more about the idea behind it?
Dance music unites people, it creates a space where a harsh reality can be forgotten for a while, and creates a community where everyone is welcome. I decided to celebrate that with Love Love Love. A love letter to a period in music where this sense of community and inclusion was very much alive. It's like a call to arms. To the arms of someone you love.
Can you tell us more about the remixers of the song?
These are all people whose work I really admire. Larse is a veteran and his touch is classy. Just a snippet of the vocal in that arrangement work like a charm. I've been following Les Loups's work for a while now. They know how to blend house, funk and jazz in a fresh, clever way, always fun, and the remix is exactly that. Switchdance I know from Lisbon, he's a resident at Lux Frágil, a club I play often in – in fact tonight we're celebrating 10 years of Discotexas there – and he's a proper synth nerd, like me. He took the flutes from the original to an illegal rave in the middle east.
You have just unveiled the video accompanying the song, which has a very interesting concept. Can you explain us how the idea came?
Sure! For this album I'm reaching out to several creative people whose work I admire. The goal is to get people who wouldn't normally collaborate together (as their fields are apart) and get them in bed together. Bruno Ferreira, the director, Sebastião Albuquerque, the creative supervisor and I were toying around with the idea of the casting process and how strange people behave in it. Dancing can be awkward, especially when you're being evaluated. But it's also such a direct form of expression. We decided to organize a casting call in NYC and explore this with the participants. It's honest, raw and with real people. Hyper-realism.
It is the first extract from your upcoming album, do you know approximately when it will come out?
I'm currently finishing the mixes, and we're aiming for a Fall release, on Discotexas. There'll be a couple more singles before.
How would say you made your sound evolved since your albums "Flora" and "Elsewhere"?
I've been looking forward to doing a third album. I often say I don't like to sit in the same chair for a long time, and that is what happened from "Flora" to "Elsewhere". But one can only describe himself as someone who hops chairs if he hops more than two chairs. For "Elsewhere", I guess I saw inspiration in amazing things being done outside dance music, and that made me want to write a very personal, very DIY album. Doing everything alone made me miss collaboration.
For this album I called several singers for guest participations, several instrumentalists to perform in the songs, and want to take this spirit of collaboration to all the other aspects surrounding the music, from artwork to videos and other mediums. It's politicised as it's never been, I feel the need for it to be. But, above all, it's meant to groove. I hope you dance a lot to it.
Thanks to Moullinex for answering our questions! Follow him on Facebook, Twitter and Soundcloud to discover his next releases!