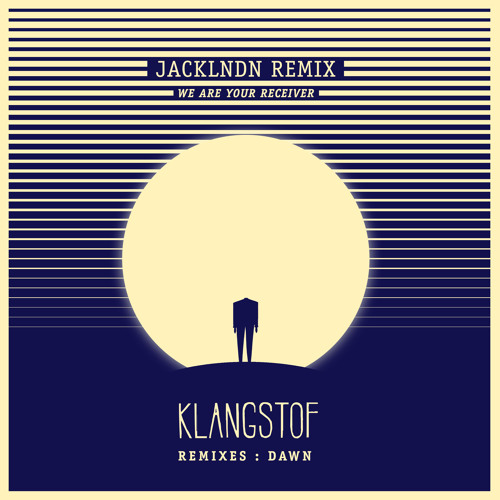 Remember when we first talked about Klangstof with their song "Amansworld"? It was exactly one year ago, and a lot has happened for the Dutch band since then. After playing Coachella and ahead of tours with Miike Snow and The Flaming Lips, they have just revealed a new remix.
This one comes from jackLNDN, an artist I've been following for a long time too. jackLNDN gives his special futuristic touch to the song, with a great rework of the vocal part.
The band will embark on an European tour after their US tour, check out their full tour dates here.