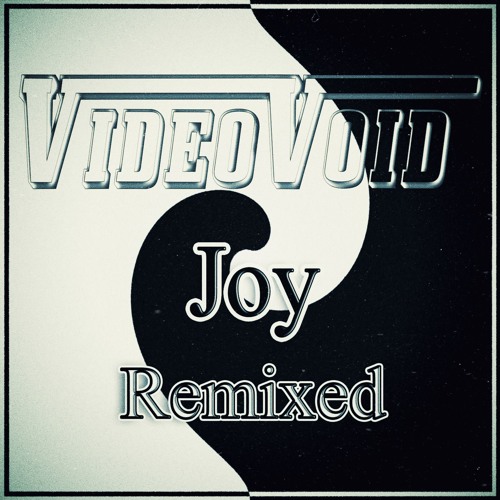 Video Void is a French producer influenced by funky music, 80's synths. After releasing his 2nd EP "Joy" last year, he's revealing the remix EP. He has invited very talented producers to revisit these 4 songs: Moustache Machine, Private Monika and Plastic Clichés.
We have the pleasure to premiere the Moustache Machine one, for "Stumbled Through Time". The French producer reinterprets the song with his funky and space disco touch, while keeping the original vocoder work from Video Void and highlighting the synths. The track is highly addictive!
"Joy Remixed" EP is out now, you can buy it via Bandcamp!