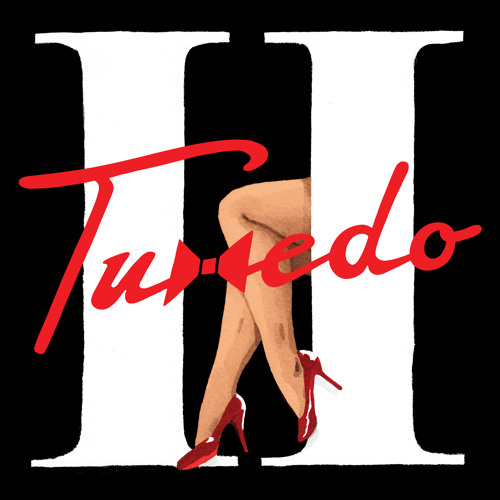 You probably know Mayer Hawthorne from his vocal collaborations, such as his latest one with Busy P. But did you know that he's also part of Tuxedo, with Jake One?
The duo will release their second album in April, and they just revealed a new extract called "2nd Time Around". Recorded while they were touring, the album is both a continuation of and improvement on the first album. "We needed a carefree release in these fucked up times," says Jake, as this duo is about having fun and dancing.
"Tuxedo II" is out on April 14 via Stones Throw Records.