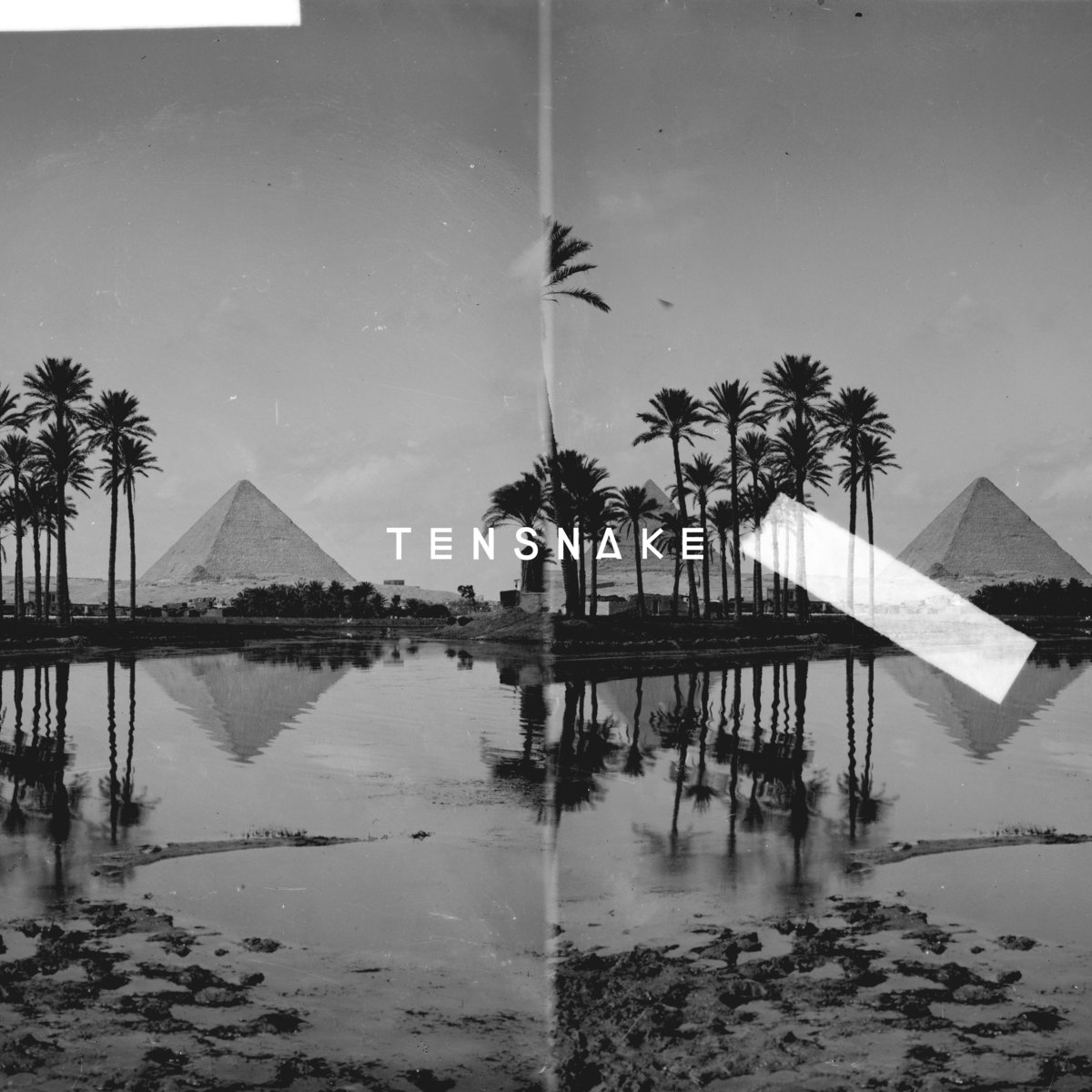 Tensnake never disappoints us. He just unveiled a new track called "Desire", very chill and deep, featuring mesmerizing vocals. It was inspired by a trip in Malaysia, as Tensnake said to Thump:
"When I recorded the idea for the the track I was traveling in Malaysia. My hotel was pretty close to a minaret and hearing the muezzin reminded me of some old repetitive mesmerizing chants. This experience and location influenced this track and the whole EP. I like to travel to places with my music."
"Desire EP" will be out April 22, it will also include "Fantasma" and the instrumental version of "Desire".