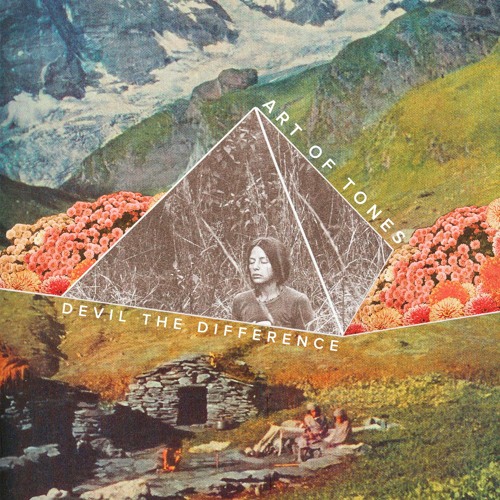 French producer Art Of Tones is back with a new release on The House Of Disco. You may already know his killer songs "The Rainbow Song" or "I Don't Think That's Music".
"Devil The Difference" is just as good as these previous songs, with a retro touch, an addictive groove and smooth vocal samples. The EP includes a "Future Dub" version, emphasizing the mellow and melodic parts of the track. You'll also hear "Boogie With Billy", a bit faster and funky than the title track, reminding of artists like Fouk.
Definitely a great release you shouldn't miss this weekend!