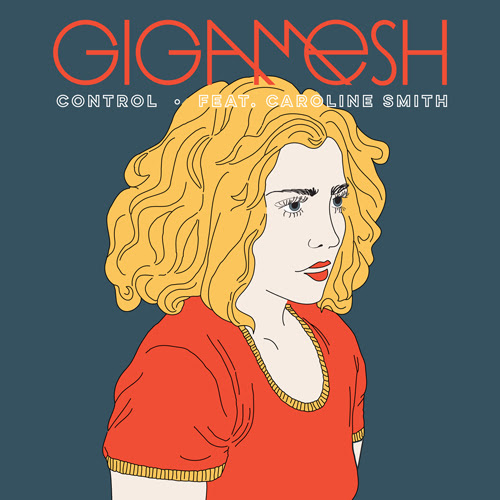 It's been a long time since we last heard a new original from Gigamesh. He's back with a collaboration with Caroline Smith, a reinterpretation of Janet Jackson's "Control". As they are Minnesota natives, that album has some personal significance to Caroline and Gigamesh.
Her vocals work perfectly with Gigamesh signature sound! It will be available as a free download soon.
Gigasmesh is starting his "US Open Tour" with Solidisco today, check out the dates here!