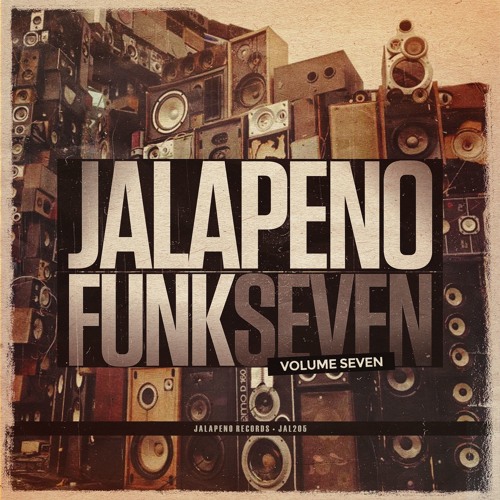 UK label Jalapeno Records is all about funk, home to artists such as Kraak & Smaak, Smoove & Turrell, Skeewiff, Ephemerals, Alexia Coley…
Their new compilation called "Jalapeno Funk Vol. 7" features no less than 20 tracks, with exclusives from Jalapeno artists old and new plus some of their friend's biggest releases. Kraak & Smaak, Ephemerals, Basement Freaks, Aldo Vanucci and many more are featured. Whether you know them already or not, this is a good opportunity to discover their funky songs!
The Allergies, who have their exclusive track"Love's Supposed To Be" on the compilation, prepared a mix to give you a preview of what you can expect. We're exclusively premiering it today. It's the kind of mix that will make you groove from the very first second to the last one!
Find all details about the release on Jalapeno blog.