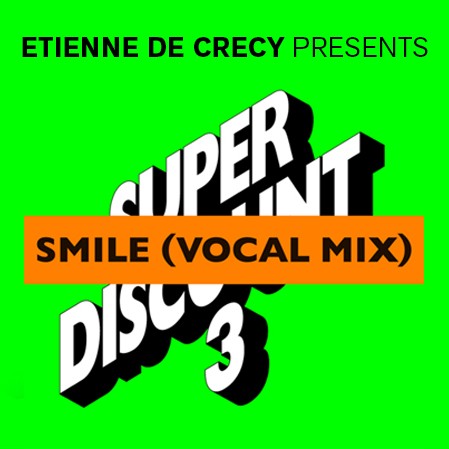 Earlier this year, French producer Etienne de Crécy released the album "Super Discount 3", which contains an excellent track with Alex Gopher, "Smile".
After the release of an EP for this song, featuring a vocal mix with Asher Roth, he just unveiled a video clip that he directed himself. The song was one of my favorites this summer, and the video matches well its joyful and sunny mood. It features several people grooving and singing to the song in their car: whether it's boys, girls, older people or policemen, they all seem to love it!
Who said traffic jams were boring?