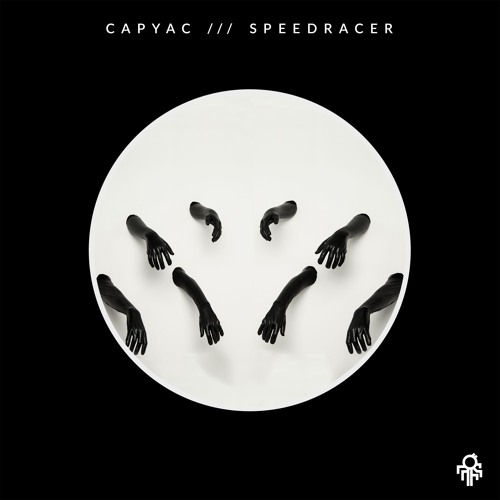 What's better than coming randomly across an amazing song? That's what happened to me yesterday when Soundcloud continuous play started the song "Speedracer" from CAPYAC.
What do we know about that band? Not much, except that they describe themselves as a "Surreal dance band", creating balloonwave music from… the moon. That song is very groovy, the highlight being the combination of male and female vocals.
It's their first extract of their upcoming 6-track EP "Movement Swallows Us", out on December 1. Looking forward to hearing it!