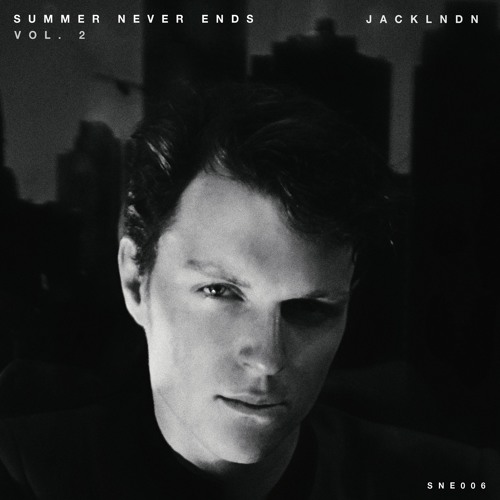 Just in time for this sunny weekend, JackLNDN makes our summer last longer with the second volume of his EP series "Summer Never Ends".
It starts with "Streams", a very chill track featuring piano and trumpet, seeing Jack experiment a jazzy sound. "Nevermind" and "Hit Refresh" are more classic JackLNDN songs, with melodic synths and excellent grooves. The last one, "Paths", features sweet vocals by Dom Robinson.
To sum it all up, an excellent release: JackLNDN keeps on amazing us, and manages to make his sound evolve! Stream and download the 4 tracks below: it's free!