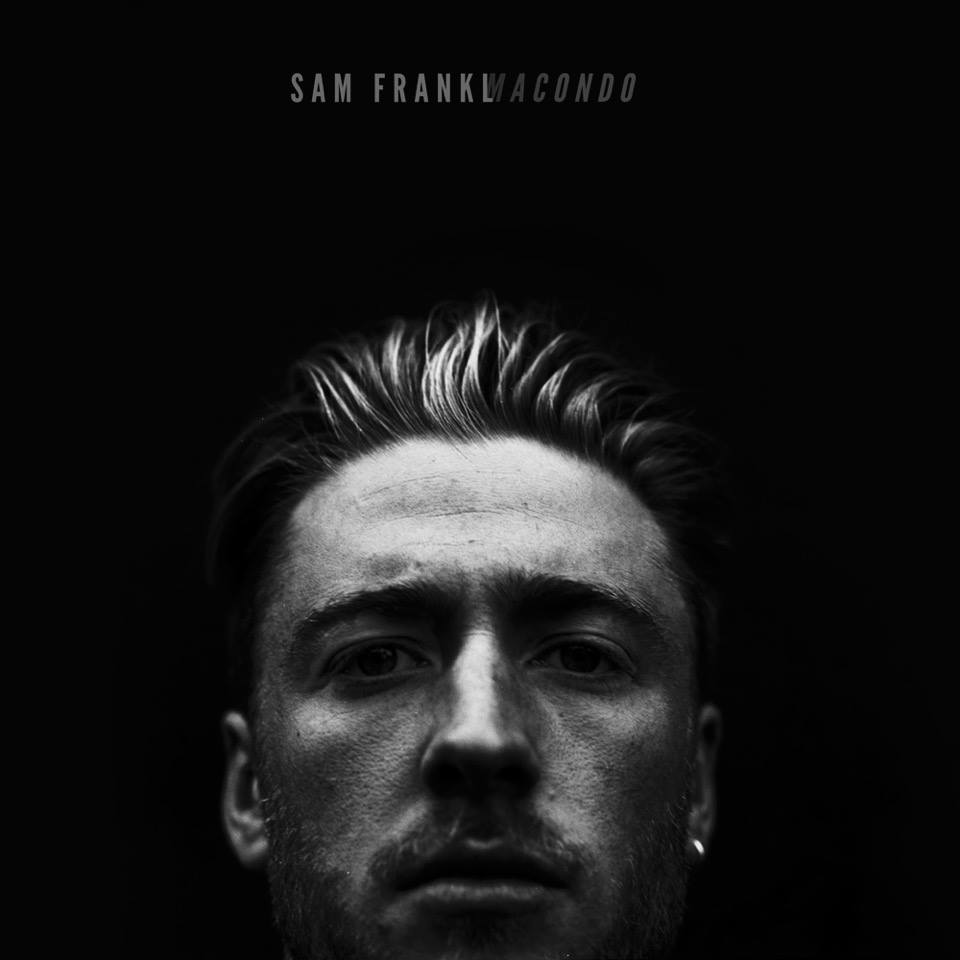 Sam Frankl is an artist from London, who began his music career as one half of alt-pop duo Red Room. He unveiled last month his debut solo single "Macondo".
He also released an excellent accompanying remix, "Leaving Macondo", which sees him experiment with samba and bossa flavours. Keeping the instrumental parts of "Macondo", he added new bass and cajon parts. The result is a brilliant laidback tune!
Show some love to Sam Frankl if you like that song, and keep an eye on him!
https://www.youtube.com/watch?v=l4dk6HrkgIg