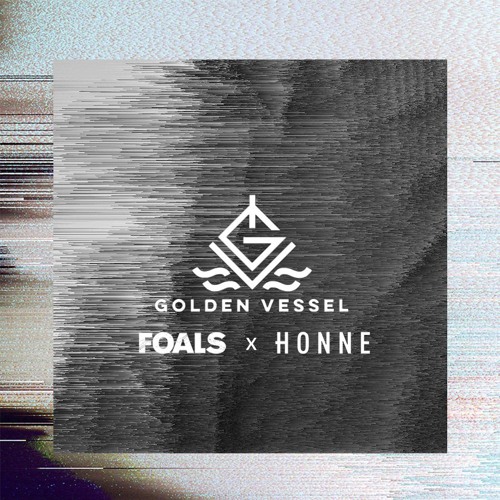 Before the weekend ends, I finally have the time to write about a song I discovered this week, from a producer called Golden Vessel. He remixed last year Foals' tune "Spanish Sahara", and didn't release it since then.
He decided to work on it again and mixed it with Honne's song "No Place Like Home". Mixing two songs is risky, but the result here is brilliant. As he says, "the two songs sat well together and complimented each other in a new and interesting way". 
This Australian producer is only 18 years old: remember his name and keep an eye on him!