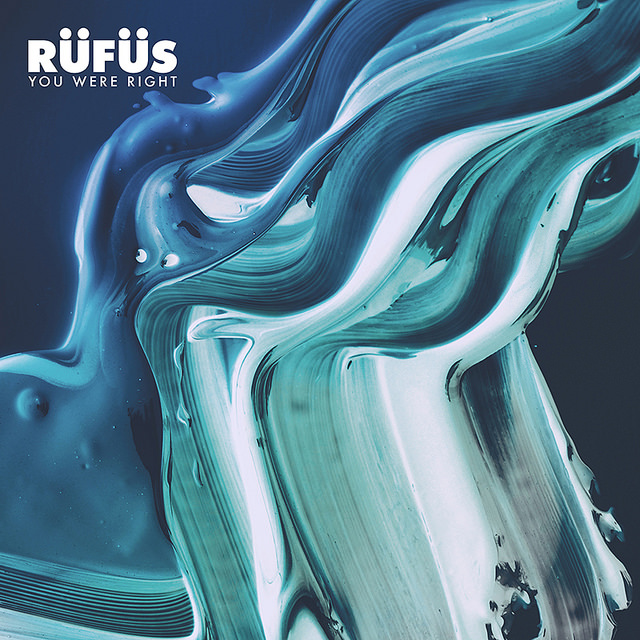 Everybody likes Friday because it's the start of the weekend, but it's also the release day in Australia. Which means new music from some of our favorite artists (by the way, in 2 weeks, Friday will become the global release day!).
Today, we can hear a new song from RÜFÜS (or RÜFÜS DU SOL in North America), the first extract from their upcoming album. "You Were Right" is an instant classic, which has the signature sound of the trio, combining melodic vocals and fresh summer vibes.
We don't know yet when their new album is coming out, but we're looking forward to it for sure!