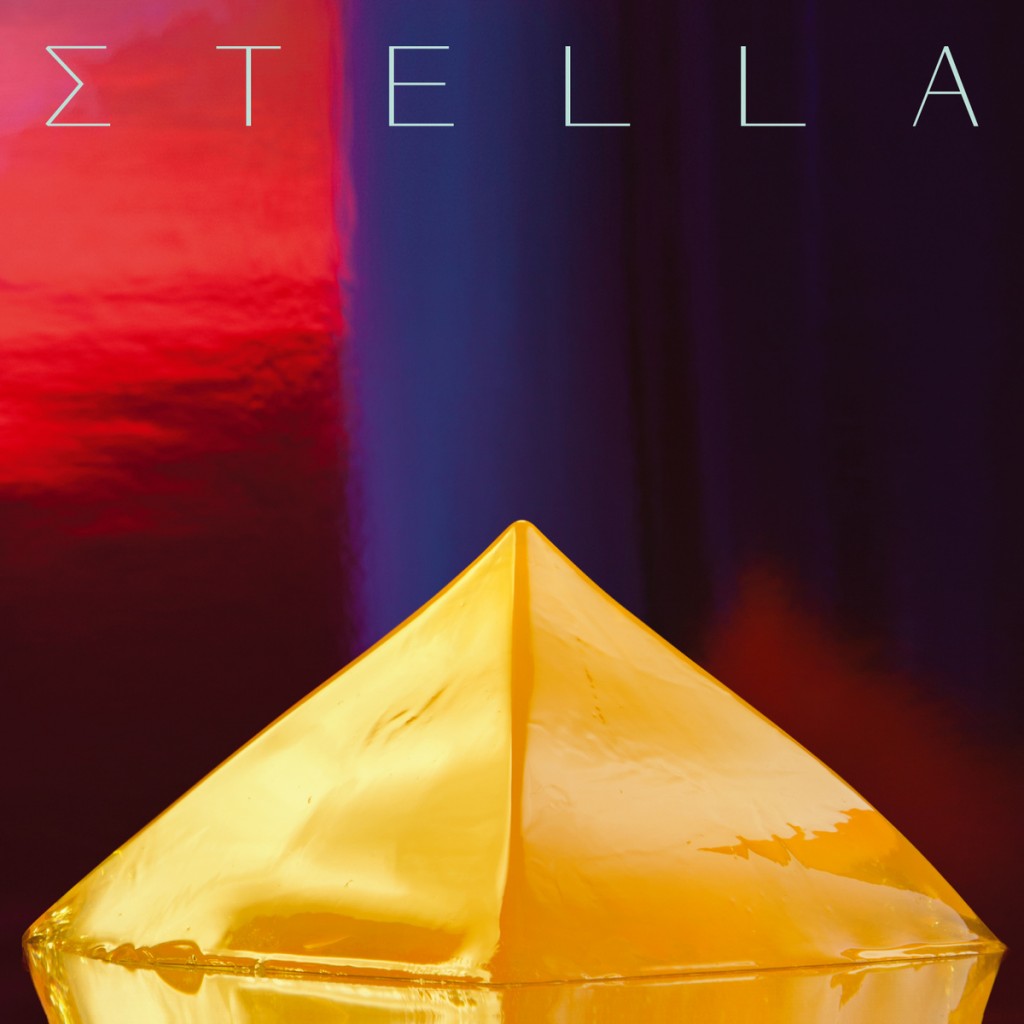 We already talked about Greek pop singer Stella, for her collaborations with NTEIBINT. She's also releasing music on her own, and dropped her debut album in April. While we missed that, we discovered the amazing single "Picking Words", which is coming with a stylish video.
"A game of identity in a hall of mirrors. Drawing from Bergman's 'Persona' and Magritte's reflections of a faceless stranger, the moment of attraction is a crack between flashing lights, space and words."
And in case you also missed her album, you can stream it below!