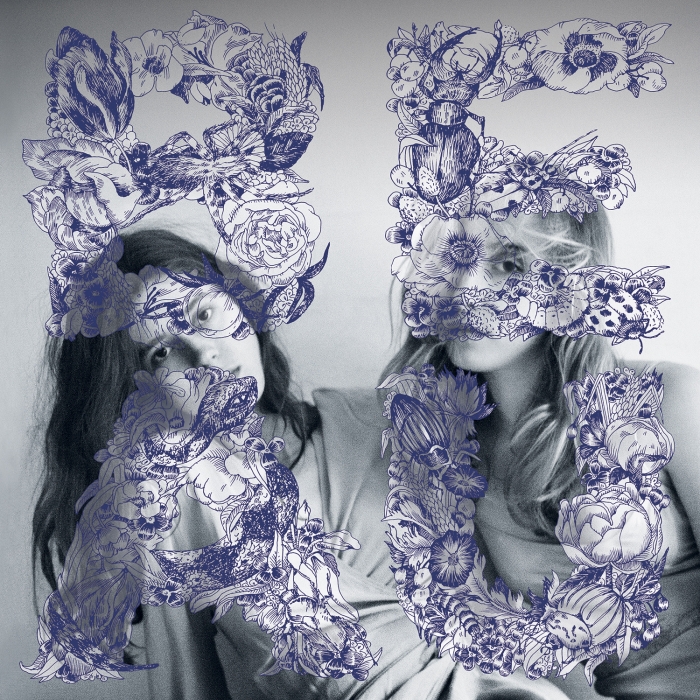 Last week, we talked about the new Kitsuné Compilation "America 4", which features a track from the NY-based duo Beau. They were also featured in "Kitsuné New Faces II". Today, the label is releasing their eponym EP, which features 5 tracks.
Their indie pop/folk music is both chill and energetic, with beautiful vocals.  Again, Kitsuné makes us discover a very talented upcoming band!
To listen to the full EP, head over to Spotify or Deezer, and make sure to watch the video for "One Wing" below.
Tracklist:
1. C'Mon Please
2. One Wing
3. Karma
4. Soar Across The Sea
5. Lost Soul