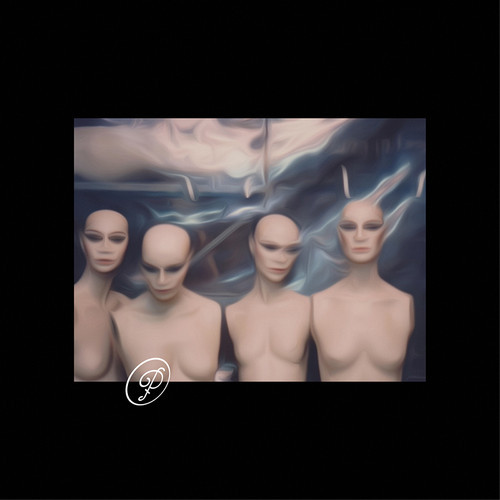 Get A Room! is a French duo composed of Aurelien Haas and Jeff Lasson. Last time we talked about them was for the release of their Polo & Pan remix.
They released a new EP on Yuksek's label Partyfine called "In Between". We already shared the first extract, "Agony & Pain" on Facebook, a real dancefloor killer. I heard Jean Tonique play it yesterday in Paris, and it sure got everyone dancing. The second original song from the EP is "Leave This Town", featuring Geisha Boy. Slower, it has sensual and hypnotizing vocals. There are 2 remixes from The Emperor Machine and Remain, as well as a dub edit of "Leave This Town" by Get A Room! themselves.
Whether you're in the mood to dance or chill, discover the songs below!