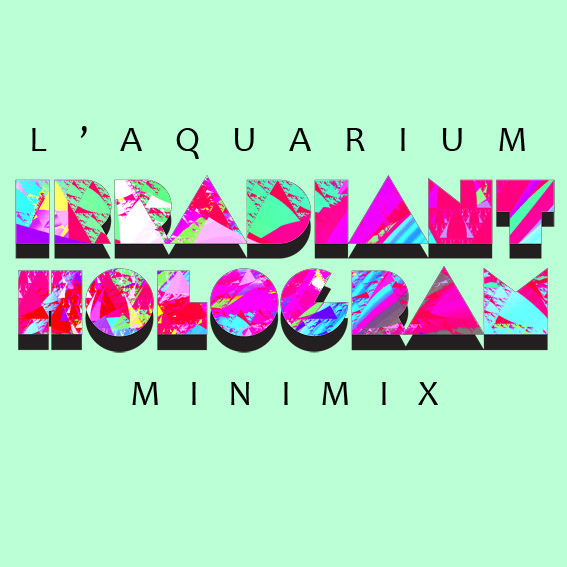 You're probably already familiar with French producer L'Aquarium if you follow our posts. Boss of the label Belle Boutique, resident at the infamous Parisian club Wanderlust, he is regularly releasing songs, remixes and mixtapes.
His latest remix was for the band Studio Montaigne, featured in their EP "Still Waiting", out now on the label Irradiant Hologram. He gave to the song a chill touch and laidback groove, and we also suggest you to listen to the full EP right here.
To celebrate this release, L'Aquarium made a new mixtape for the label, that we have the pleasure to premiere and offer you as a free download. To buy Studio Montaigne EP, follow this link!
And make sure to grab the free remix by HART: