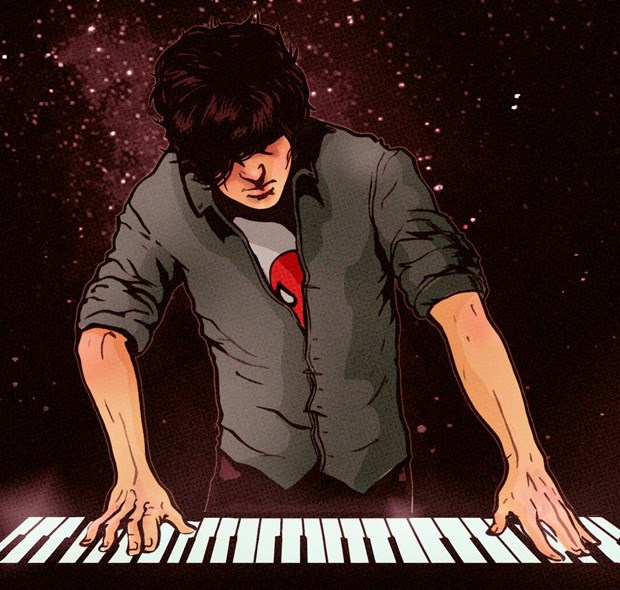 One of the funkiest producers out there, Shook, revealed today the 3rd single from his upcoming album "Spectrum". Following "Violet Hues" and "New Horizons", here is "Milestones". We can once more hear the unique sound of Shook, with an irresisitible groove, based on a family jam between him and his brother, and a piano melody appearing after 5 minutes.
Shook defines it as "the longest and probably most complex track he has produced in a long time".
Only one month to wait until the release of his album "Spectrum", on November 5th. To learn more about it, check out his interview on HarderBloggerFaster!